Issuing phase III bonds, PTPP secures IDR 630.47 billion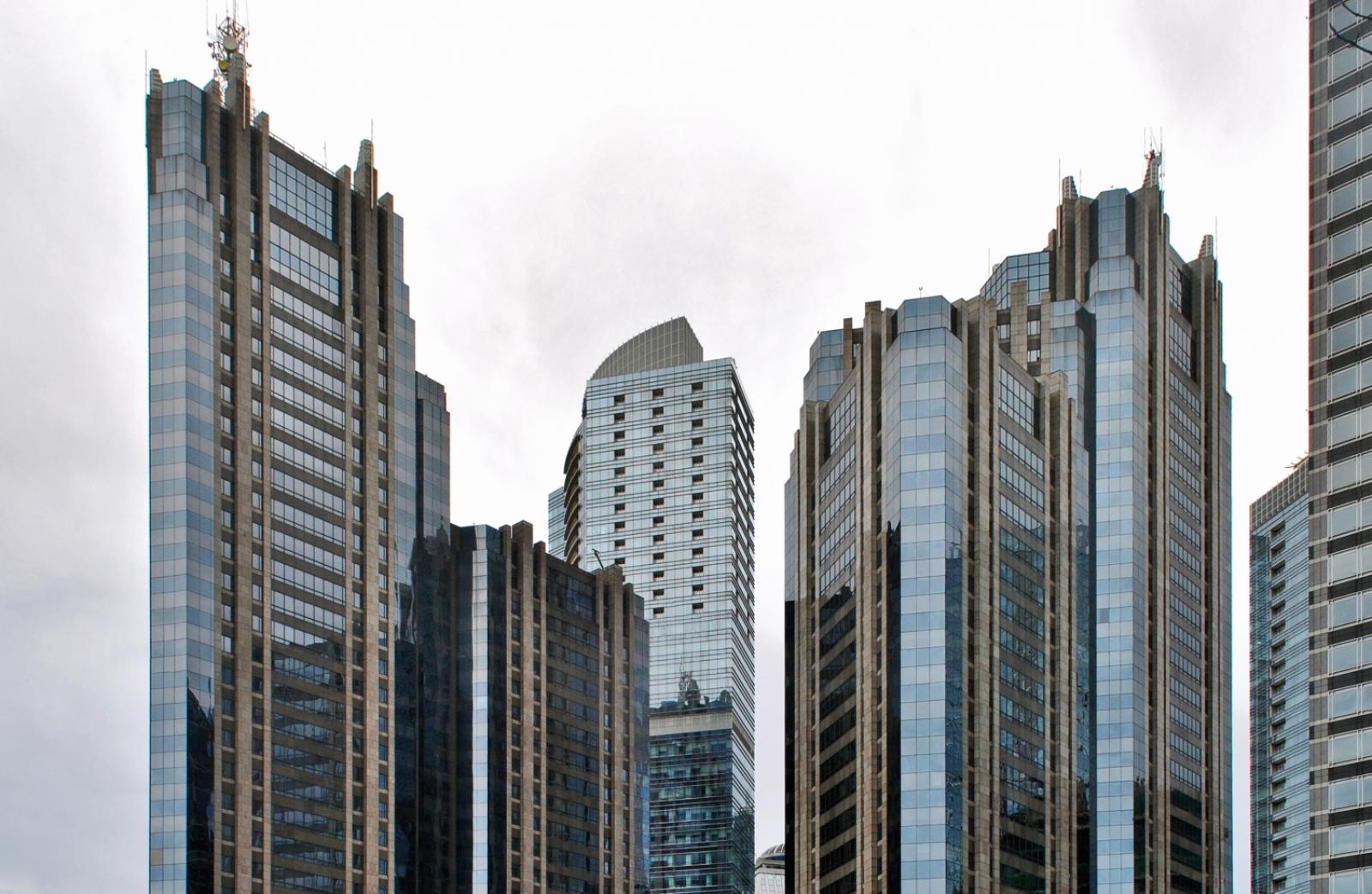 PTPP - PT. Pembangunan Perumahan (Persero) Tbk
Rp 810
JAKARTA - PT Pembangunan Perumahan (Persero) Tbk (PTPP) issues Shelf-Registration Bonds III Phase III and Shelf-Registration Bonds I Phase III Year 2023 worth a total of IDR 630.47 billion.
In the short prospectus quoted Wednesday (5/4), the realisation of the proceeds of these bonds and sukuk arrives below the target of IDR 1.90 trillion. The Shelf-Registration Bonds Phase III Year 2023 raised IDR 503.72 billion, while the Shelf-Registration Sukuk Mudharabah Phase III Year 2023 collected IDR 126.75 billion. Initially, the bonds and sukuk mudharabah were targeted to raise IDR 955.50 billion and IDR 135 billion, respectively.
PT BNI Sekuritas guarantees 50.60% of the total bonds, while PT Mandiri Sekuritas and PT Samuel Sekuritas Indonesia are responsible for 6.23% and 43.17% of those bonds.
All the proceeds will be used for refinancing Series B of the Shelf-Registration Bonds II Phase I Year 2018 worth IDR 460 billion. The amount of payment falls between IDR 192.72 billion and IDR 460 billion, leaving the amount of outstanding debt of IDR 262.27 billion. The debt's interest rate has been set to 8.50% per annum, and the bonds will mature on July 6, 2023. (LK/ZH)