TBIG to allocate IDR 2.5 trillion for buyback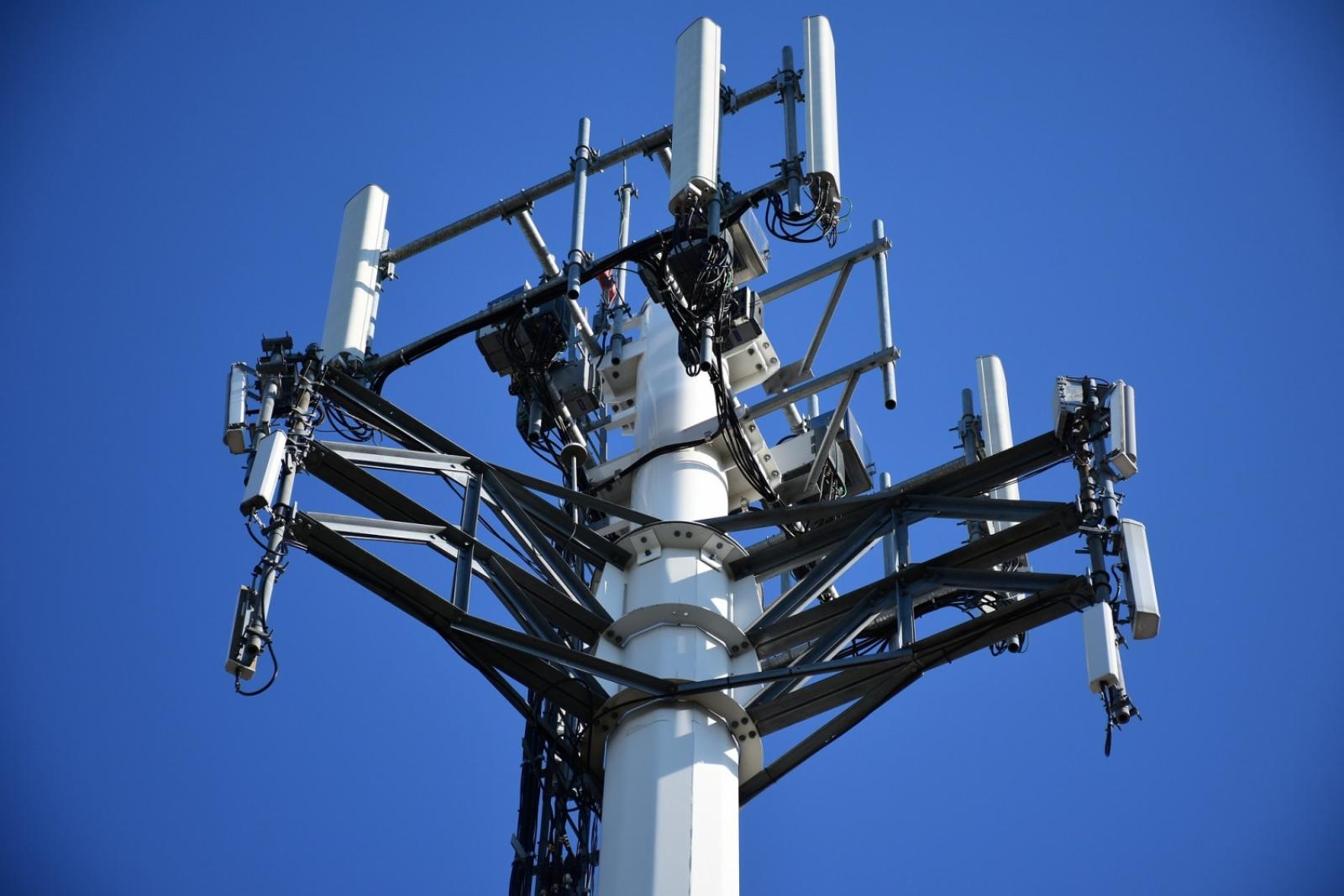 TBIG - PT. Tower Bersama Infrastructure Tbk
Rp 2.020
JAKARTA - PT Tower Bersama Infrastruktur Tbk (TBIG) has allocated a maximum budget of IDR 2.5 trillion to repurchase (buyback) a maximum of 1.13 billion shares worth IDR 20 each.
Helmy Yusman Santoso, Corporate Secretary of Tower Bersama Infrastruktur, said that the company has appointed PT Ciptadana Sekuritas to arrange the corporate action that is scheduled to take place from May 4 to August 3, 2023.
"The transaction will not negatively affect the business activity as the company has sufficient amount of capital," Santoso added in the information disclosure quoted Wednesday (3/5).
Prior to buyback, the floating shares were approximately 22.41 billion units, recording the net profit per share of IDR 14.81. The number of floating shares is then projected to shrink to 21.28 billion shares, allowing the net profit per share to rise to IDR 15.60. (LK/ZH)