FAP Agri to ready IDR 900 billion for buyback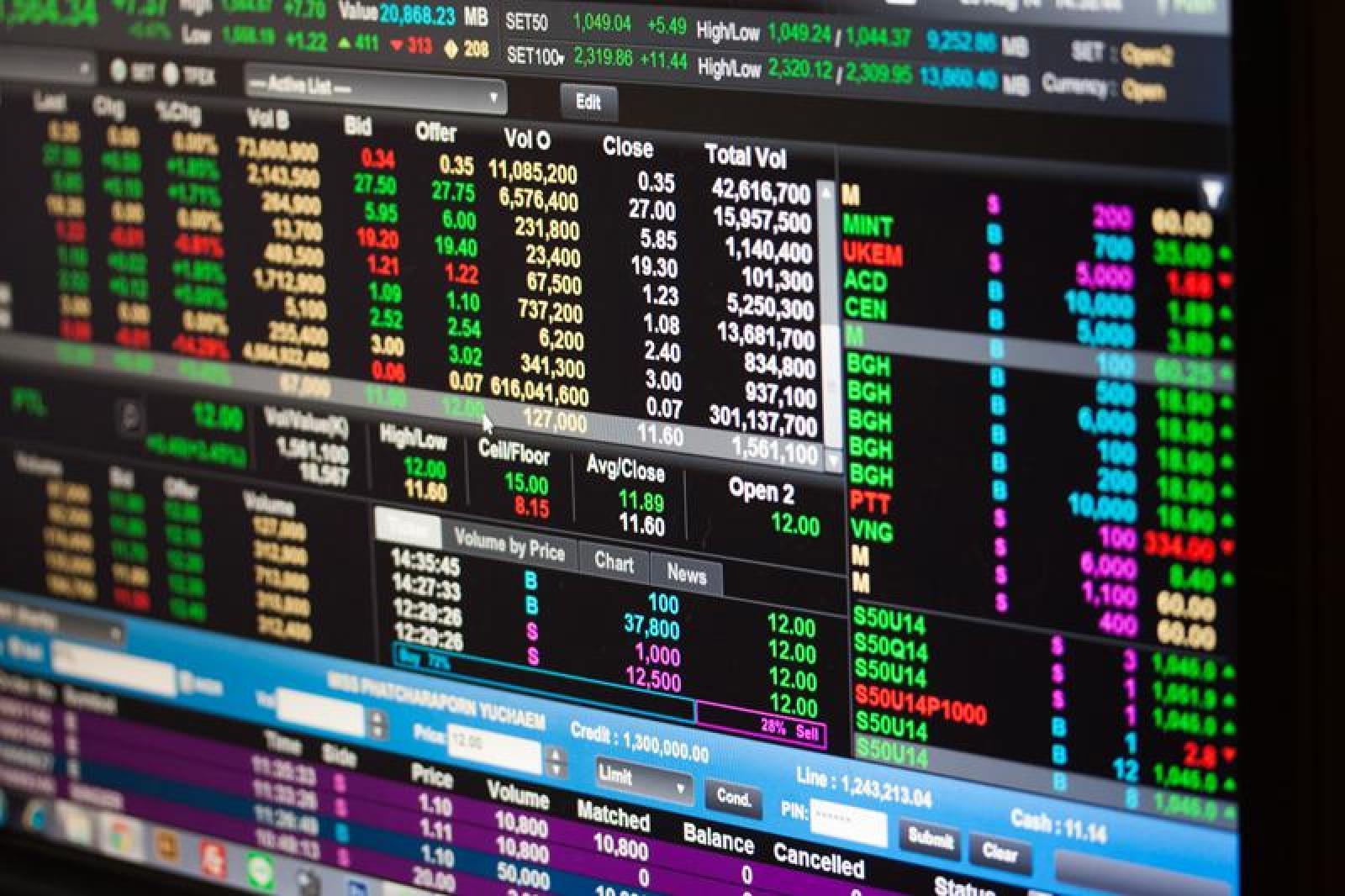 JAKARTA. PT FAP Agri Tbk (FAPA) will initiate a shares buyback, setting the budget to IDR 900 billion.
The number of shares that will be reacquired by the company is 180 million shares at most. They are said to be equal to 5% of FAPA's total issued and paid-up capital.
Related to this corporate action, the management of FAPA will ask for approval from shareholders through the Annual General Shareholders Meeting held on June 21, 2023. The buyback will take place no later than 18 months after the approval obtained in said meeting.
"The main reason behind our company's plan to conduct a buyback is to maintain the price at a decent level for shareholders," the management of FAPA announced in the official disclosure.
After concluding its buyback, FAPA will stock up the shares albeit no longer than three years. It is also open to the possibility of reselling its shares gained from the buyback, according to the applicable regulation.
Based on IDNFinancials data, FAPA recorded cash and bank of IDR 507.77 billion until December 31, 2022, followed by its total assets and total equity of IDR 1.81 trillion and IDR 3.9 trillion. (KR/ZH)