MPOW pushed OKAS off from top gainers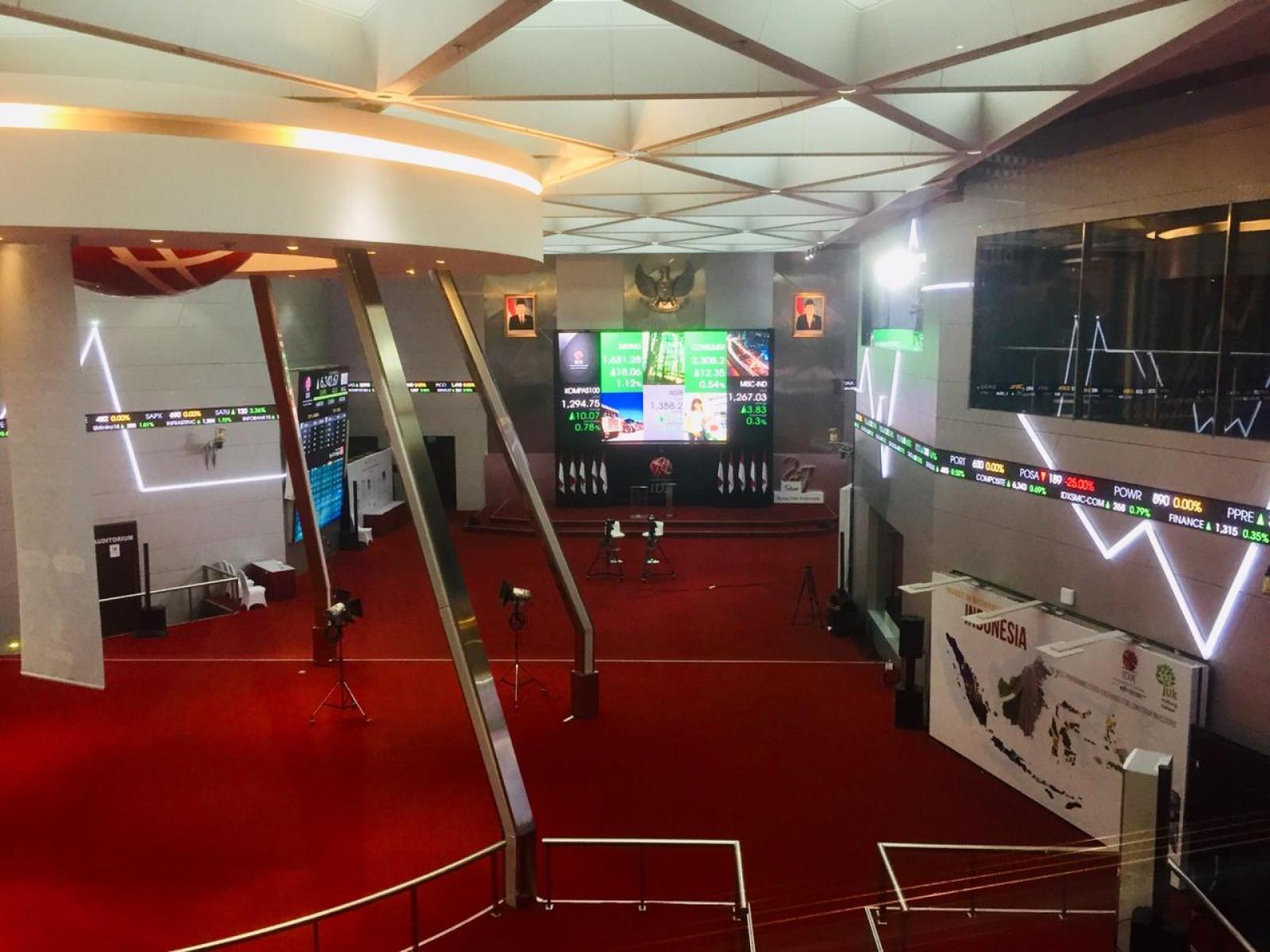 GOLD - PT. Visi Telekomunikasi Infrastruktur Tbk
Rp 332
JAKARTA – The stock of PT Megapower Makmur Tbk (MPOW) sat at the top of the gainers list during last Wednesday's (17/5) closing bell in Indonesia Stock Exchange (IDX). This company managed to shove PT Ancora Indonesia Resources Tbk (OKAS) from its initial top gainer seat last Tuesday (16/5).
Based on the IDX data compiled by IDNFinancials today (19/5), MPOW's stock price increased 35% from its previous price. Until the trading's closing, the stock was reported valued at IDR 81, IDR 21 higher than the initial IDR 60 per share.
The traded shares were recorded at 72.54 million units in 8,767 transactions worth IDR 5.38 billion. Although its stock price increase was the most significant among other issuers, it had yet to attract foreign investors, resulting to zero transactions by foreign investors throughout the day.
PT Visi Telekomunikasi Infrastruktur Tbk (GOLD) arrived at the runner-up position in the top gainers' list following a 24.39% price increase. Its stock price grew IDR 80 from the initial transaction price of IDR 328 per share to IDR 408 last Wednesday (17/5).
GOLD's stock managed to appeal to foreign investors, recording foreign buy and sell of 1,000 and 98,500 shares. The transaction volume was recorded at 1.07 million shares, while the transaction frequency clocked up to 603 transactions worth IDR 423.03 million. (LK/ZH)