Kurnia Lautan Semesta eyes IDR 78.84 billion in IPO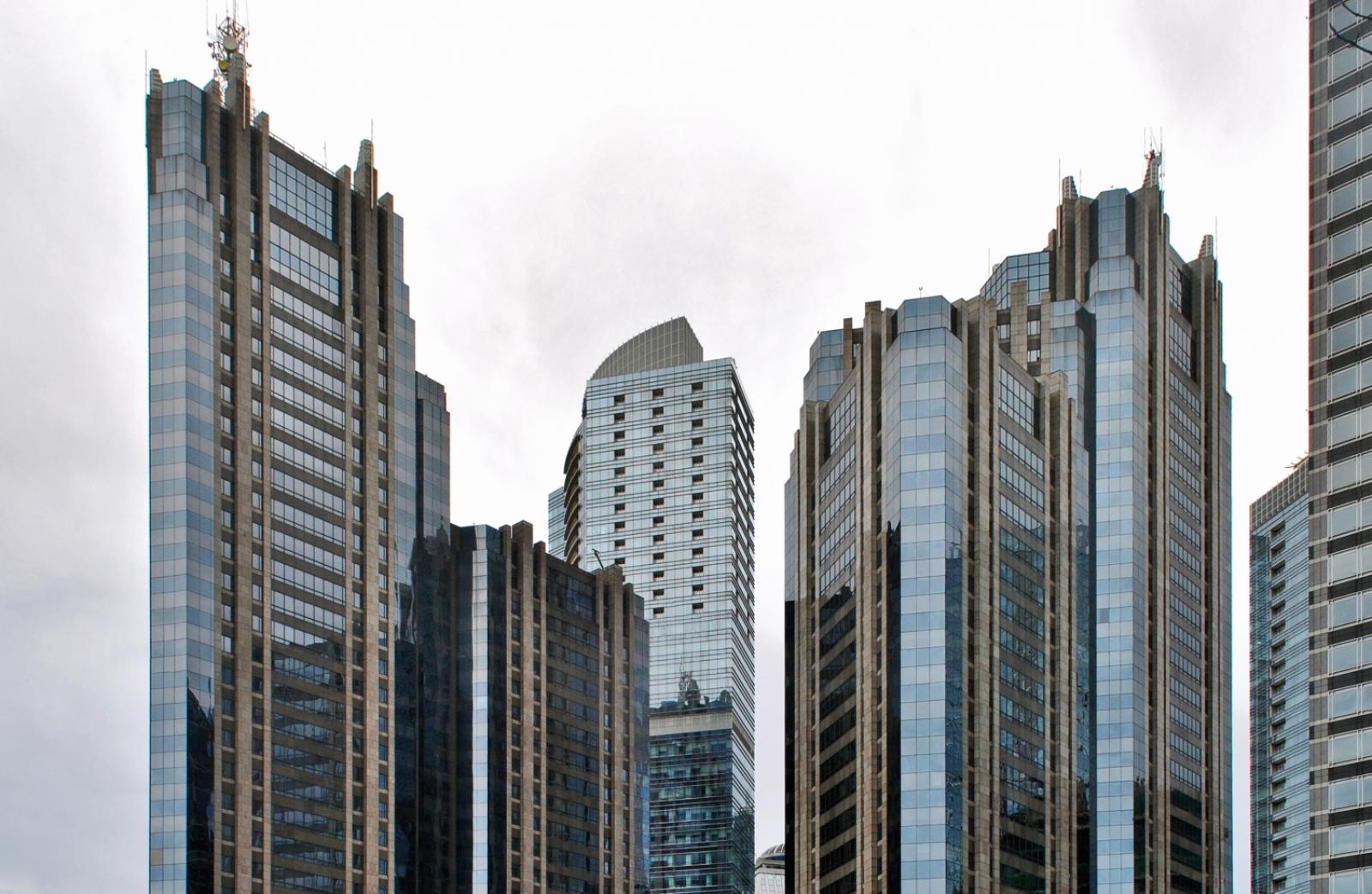 KLAS - PT. Pelayaran Kurnia Lautan Semesta Tbk
Rp 100
JAKARTA. PT Kurnia Lautan Semesta Tbk (KLAS) will conduct the initial public offering (IPO) of 540 million shares in Indonesia Stock Exchange (IDX).
The number of shares issued by KLAS is equal to 24.94% of KLAS's issued and paid-up capital post-IPO. Each share has a face value of IDR 40 and will be offered for a price ranging between IDR 140 and IDR 146 per share.
Assuming that KLAS will proceed with the highest price of IDR 146 per share, the company might gain fresh funds of up to IDR 78.84 billion from this corporate action.
The public offering is scheduled to take place from June 6 to 8, 2023. The electronic distribution of the shares will follow on June 9, 2023, before the listing on IDX on June 12, 2023.
In the short prospectus, KLAS plans to utilise approximately 66.60% of the IPO proceeds to acquire 4 sets of tugs and barges. Then, another 14.65% will be channelled as working capital for its subsidiary, leaving the remaining 18.75% to its own working capital.
Until November 30, 2022, KLAS recorded total assets of IDR 230 billion and total equity of IDR 106.98 billion. (KR/ZH)