Bank Amar sets aside IDR 120 billion for buyback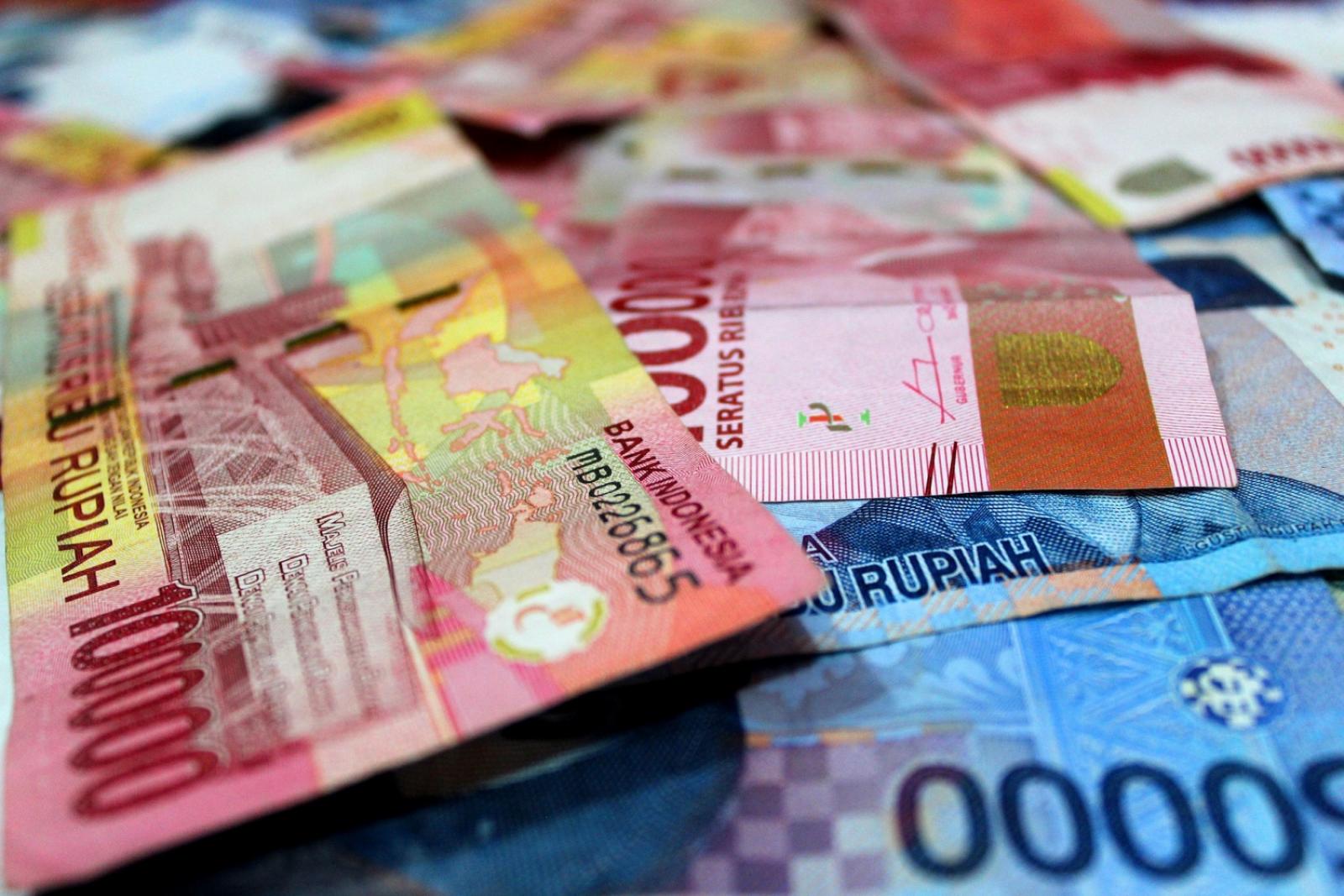 AMAR - PT. Bank Amar Indonesia Tbk
Rp 292
JAKARTA - PT Bank Amar Indonesia Tbk (AMAR) allocates IDR 120 billion to repurchase its own shares (buyback). This plan still awaits approval from the shareholders during the upcoming meeting on June 23.
In the information disclosure quoted Monday (29/5), it is said that this buyback is related to AMAR's plan of granting remuneration to the management and the employee through its management and employee stock option plan (MESOP) program.
The fund for the buyback will be taken out directly from AMAR's internal cash. The total assets and equity of this issuer will shrink IDR 120 billion each, arriving at IDR 4.6 trillion and IDR 3.09 trillion at the end of this corporate action from the initial IDR 4.76 trillion and IDR 3.21 trillion recorded in March 2023.
The return on assets (ROA) and return of equity (ROE) of AMAR are expected to rise 0.1% each to 3% and 3.5%, respectively. Prior to this, in March 2023, ROA and ROE of AMAR were recorded at 2.9% and 3.4%. (LK/ZH)