MARK sets up IDR 133 billion of cash dividend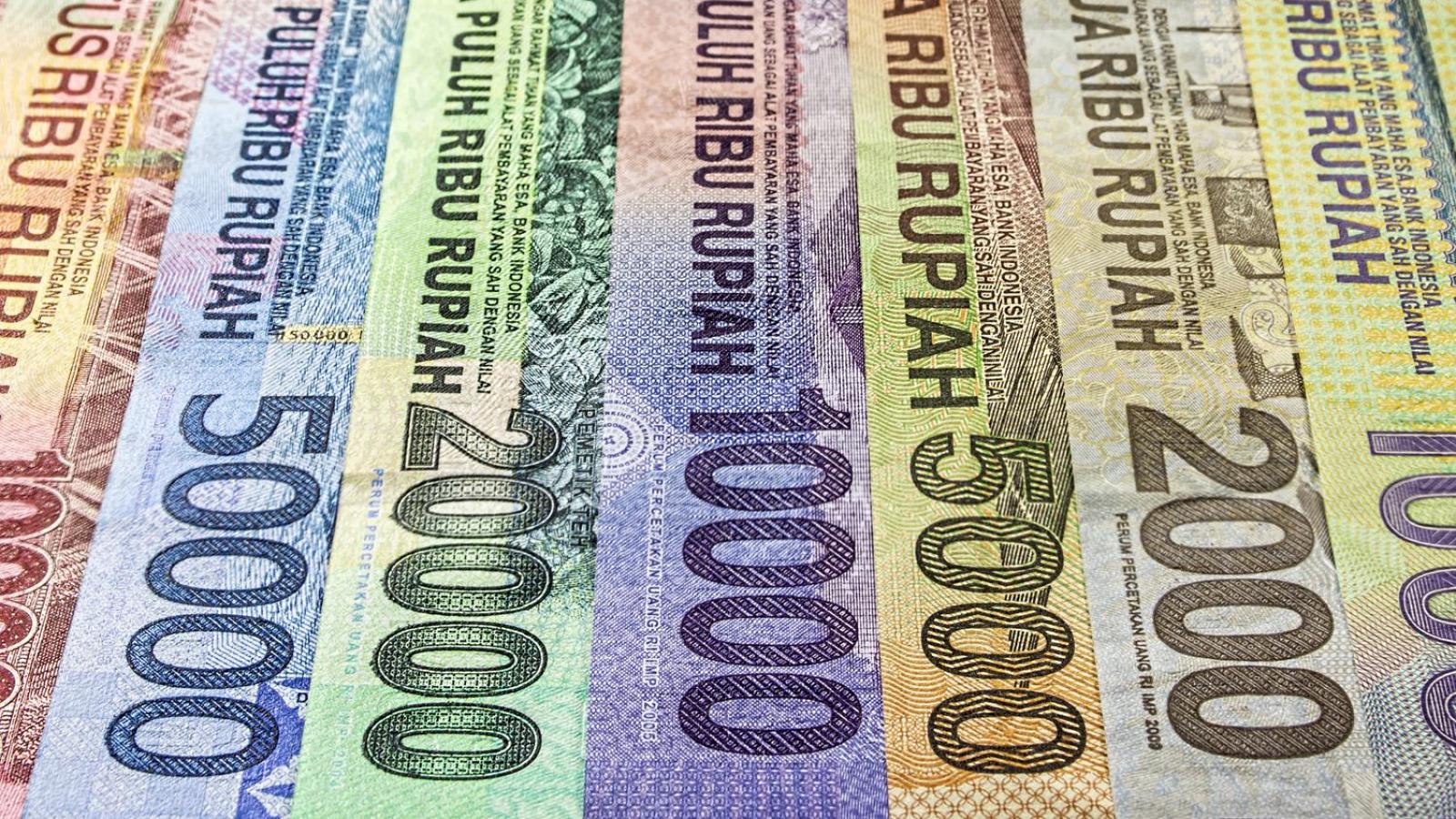 MARK - PT. Mark Dynamics Indonesia Tbk
Rp 630
JAKARTA. PT Mark Dynamics Indonesia Tbk (MARK) announces its plan to distribute cash dividend of IDR 133 billion taken out of its 2022 net profit.
Said plan had been approved during the Annual General Meeting of Shareholders of MARK that was held on May 30, 2023. In this meeting, the shareholders agreed to allocate 55% of 2022 net profit as cash dividend.
On top of this, the annual meeting of MARK also approved the allocation of IDR 200 billion of the 2022 net profit as reserve fund. The remaining net profit will be stored as retained earnings to increase its working capital.
According to IDNFinancials data, MARK recorded net profit of IDR 243.09 billion in 2022. The net profit in this period shrank 38% year-on-year (yoy) from IDR 392.15 billion seen in the same period last year.
For the record, MARK distributed cash dividend of IDR 190 billion or IDR 50 per share last year. The amount of dividend disbursed last year represents 48.46% of the 2021 net profit. (KR/ZH)