PGAS concludes buyback of senior bonds of USD 499.85 million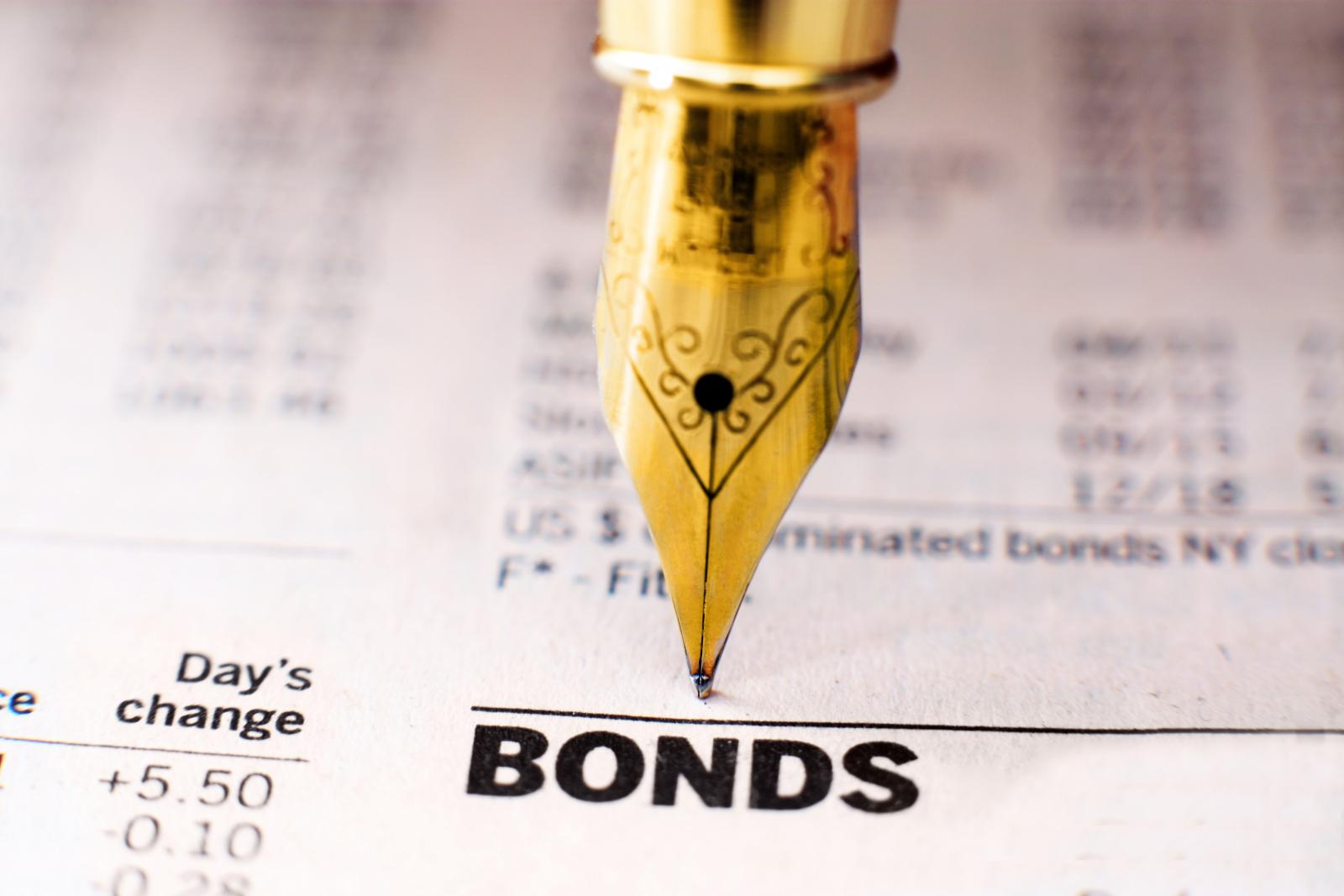 PGAS - PT. Perusahaan Gas Negara Tbk
Rp 1.380
JAKARTA. PT Perusahaan Gas Negara Tbk (PGAS) has completed the buyback of senior bonds issued in 2014 with a total value of USD 499.85 million.
Rachmat Hutama, Corporte Secretary of PGAS, mentioned that the senior bonds' buyback had taken place from May 18 to 25, 2023. In said week, the company had repurchased over 50% of the bonds' principal.
"The outstanding bonds' principal post-buyback is USD 450.15 million, which will mature in May 2024," Hutama added in the information disclosure.
The senior bonds' buyback was funded by financing facilities as well as PGAS's internal cash. "The bonds' buyback does not affect the company's liquidity," Hutama said.
According to IDNFinancials data, PGAS had cash and cash equivalent of USD 1.63 billion until March 31, 2023. Its total assets and equity were totalled to USD 7.36 billion and USD 3.57 billion. (KR/ZH)