GEMS's subsidiary obtains credit facility of IDR 2.4 trillion from BRI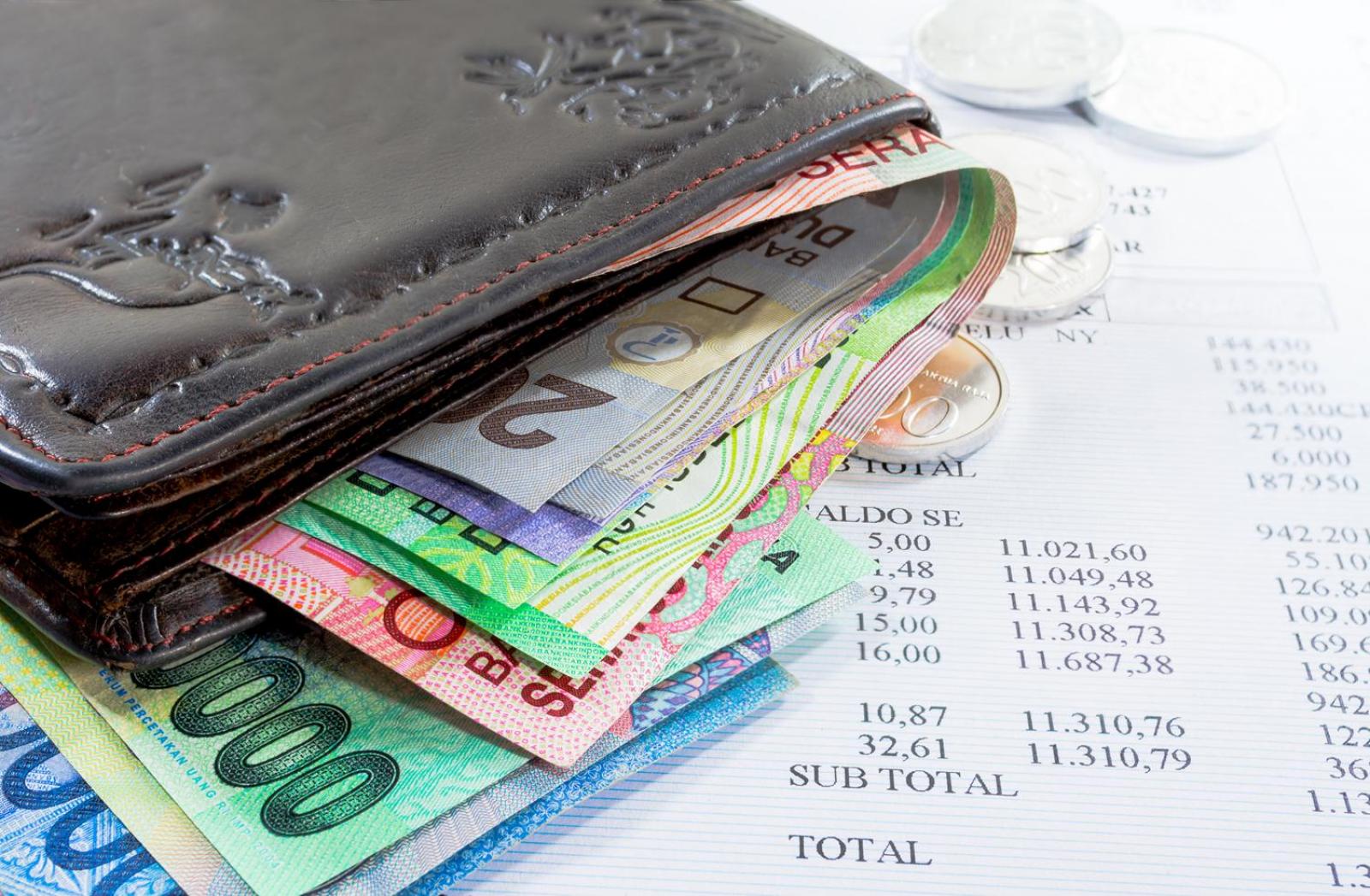 GEMS - PT. Golden Energy Mines Tbk
Rp 6.275
JAKARTA. PT Bank Rakyat Indonesia (Persero) Tbk (BBRI), or BRI, has channelled a jumbo credit facility of IDR 2.4 trillion to two subsidiaries of PT Golden Energy Mines Tbk (GEMS).
Sudin SH, Corporate Secretary of GEMS, revealed that subsidiaries in question are PT Borneo Indobara (BIB) and PT Barasentosa Lestari (BSL). The amount of credit facility given to BIB is IDR 2.2 trillion, and BSL receives IDR 225 billion.
In the information disclosure in Indonesia Stock Exchange (IDX) today (27/9), GEMS mentioned that the facility given to its subsidiaries is in the form of cash collateral with a tenor of 12 months. BIB and BSL both will utilise said facility for working capital.
The interest rate set by BBRI for this credit facility is not disclosed. However, Sudin believes that this facility will "promote growth and operational activities of the company."
According to IDNFinancials data, GEMS recorded cash and cash equivalent of USD 424.37 million at the end of June 2023. The total assets clocked up to USD 1.36 billion, while its total equity reached USD 895.46 million. (KR/ZH)