Ministry of Finance: SEZs and BLCs need fiscal incentives from regional governments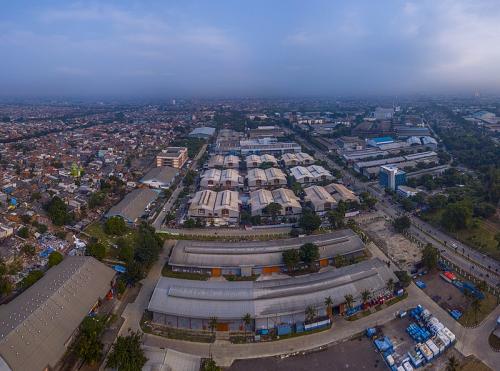 JAKARTA - Fiscal incentives from regional governments are needed to maximise the performance of Special Economic Zones (SEZs) and Bonded Logistic Centres (BLCs), says Head of the Ministry of Finance's Centre of State Revenue Policy Rofyanto Kurniawan.
According to Mr Kurniawan, fiscal incentives such as tax relaxation from regional governments are needed to attract investors to SEZs and BLCs across various regions in Indonesia.
"The central and regional governments need to coordinate in terms of the taxation system. Taxes at central and regional levels should not burden businesses," said Mr Kurniawan as quoted by Bisnis.com, Monday (12/8).
Mr Kurniawan added that special fiscal incentives from regional governments will improve the investment climate in SEZs and BLCs. This, he said, aims to make the investment climate more conducive and attractive to investors. (MS)