Indika and South Korean company to establish JV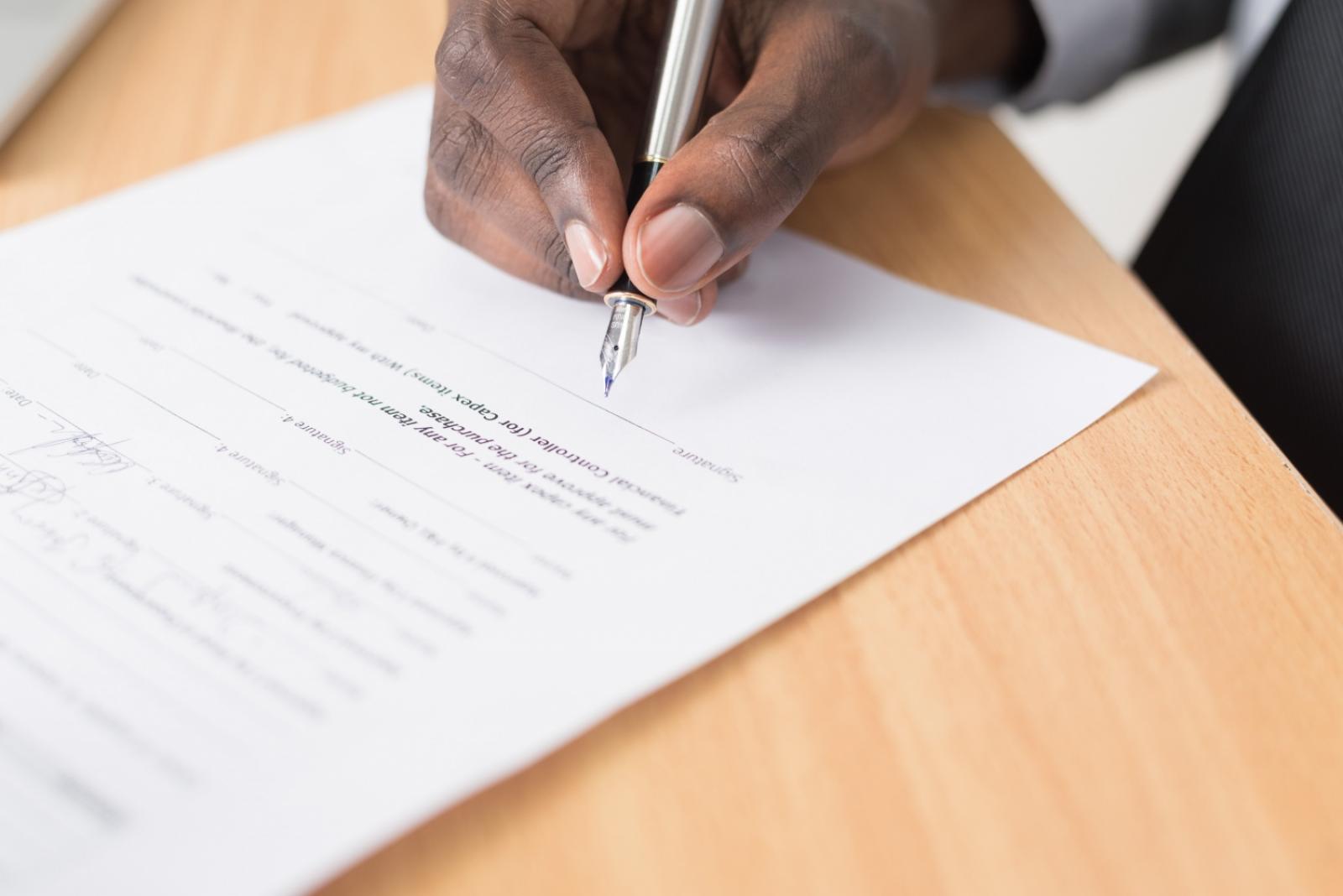 INDY - PT. Indika Energy Tbk
Rp 2.210
JAKARTA. PT Indika Energy Tbk (INDY), through one of its subsidiaries, PT Indika Medika Nusantara (IMAN), has established a joint venture (JV) called PT Binoeer Indika Group (BIG).
The joint venture is formed by IMAN with the help of Binoeer Corporation, a health device manufacturer from South Korea. "BIG's business focus is to provide a management consultancy service, especially in the health sector," Adi Pramono, Corporate Secretary of INDY, mentioned in the official disclosure.
Pramono said that the investment made by IMAN for the formation of this JV is one of the strategies to expand the business. Furthermore, he said that this joint venture establishment aims to diversify the business and branch out to the health sector in Indonesia.
According to IDNFinancials data, Bioneer Corporation focuses its business in the DNA development, molecular diagnosis tool, and biotechnology research. Bioneer Corporation has spread its operation down to the United States (US), China, Japan, India, Africa, and other countries. (KR/ZH)