SGER to channel bonus shares with a 10:9 ratio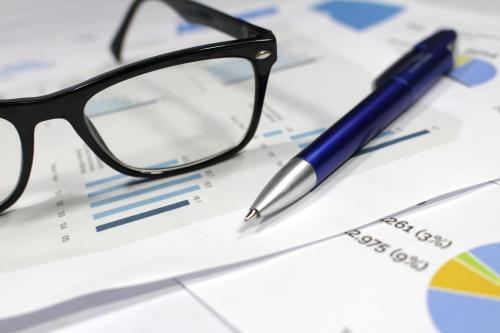 SGER - PT. Sumber Global Energy Tbk
Rp 1.085
JAKARTA – PT Sumber Global Energy Tbk (SGER) will distribute bonus shares with a ratio of 10 to 9, which translates to for every 10 shares, the holder will earn 9 new share. This plan will be discussed further in the Extraordinady General Shareholders Meeting on June 21, 2022.
In the information disclosure quoted Friday (13/5), Michael Harold, Corporate Secretary of Sumber Global Energy, mentioned that these bonus shares originate from paid-in surplus (agio) reported in December 2021 of a maximum of IDR 105.47 billion. "The amount of paid-up surplus or agio that can be distributed as bonus shares is IDR 110.65 billion, of which we only suggest IDR 105.47 billion. In other words, total bonus shares are capped at 2,109,415,956 units," he explained.
On top of bonus shares, the company plans to ask for approval regarding the cash dividend distribution of the fiscal year 2021 to its shareholders.
As of April 2022, SGER's shares reportedly reached 1,959,432,319 units, 54.42% of which belong to PT Sumbermas. Then, Vivi Ramalyati Hutama claims another 9.17%, followed by Welly Thomas of 6.27%, Antonius Gunawan Gho of 5.38%, Rochman Nur Hakim of 5.13%, the public of 19.28%, and foreign parties of 0.35%. (LK)