Aiming for credit expansion, BJBR to issue IDR 1 trillion bonds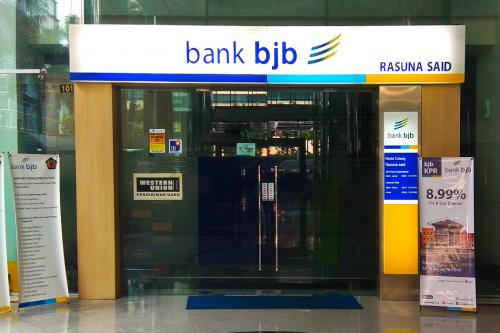 BJBR - PT. Bank Pembangunan Daerah Jawa Barat dan Banten Tbk
Rp 1.405
JAKARTA. PT Bank Pembangunan Daerah Jawa Barat dan Banten Tbk (BJBR) will issue Subordinated Shelf-Registration Bonds III Phase II Year 2022 of IDR 1 trillion.
These bonds will be offered in two series. The amount offered in Series A bonds is IDR 399.91 billion, while Series C will be woth IDR 600.09 billion. Each series comes with an annual fixed interest rate of 7.85% and 8.60% and a tenor of 5 and 7 years.
In the published prospectus, the funds raised by BJBR in the bonds issuance will be utilised to improve the capital structure. "It is to support credit expansion," the management reasoned.
The public offering of these bonds is scheduled to last from June 2 to 3, 2022, followed by the electronic distribution of bonds on June 8, 2022. The listing in Indonesia Stock Exchange will take place on June 9, 2022.
The bonds to be issued this time by BJBR has been granted an "idA+ (Single A Plus)" from Pemeringkat Efek Indonesia, a domestic rating agency. The company has also assigned four security companies as underwriters, which are PT CIMB Niaga Sekuritas, PT Indo Premier Sekuritas, PT Mandiri Sekuritas, and PT Trimegah Sekuritas Indonesia Tbk (TRIM). (KR/ZH)