Trimitra Propertindo will use all of its net profit as retained earnings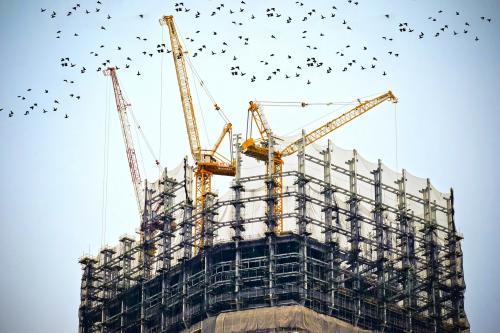 LAND - PT. Trimitra Propertindo Tbk
Rp 1.015
JAKARTA. PT Trimitra Propertindo Tbk (LAND) decided that all of the company's net profit obtained in the 2018 fiscal year of Rp. 24.02 billion would be used as retained earnings.
In the disclosure of information on the Indonesia Stock Exchange (IDX), LAND's Board of Directors said that the decision had been approved by the company's Annual General Meeting of Shareholders (AGM) held last week. Therefore, the company will not distribute dividends.
In its annual financial report, LAND explained that the company's total revenue in 2018 was recorded at Rp 67.49 billion, 6.3% higher than the record from the previous year of Rp 63.49 billion.
Meanwhile, LAND's net profit grew by 88.68% from its 2017 record of Rp 12.72 billion. By the end of 2018, LAND's Earning Per Share (EPS) was at the level of Rp 12.21. (KR/AR)