MIRA prepares Rp 20 billion for fleet revitalization and purchase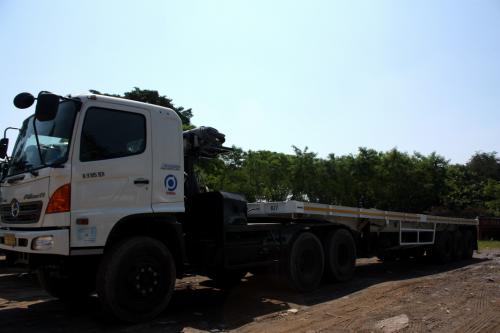 MIRA - PT. Mitra International Resources Tbk
Rp 0
JAKARTA. PT Mitra International Resources Tbk (MIRA) is preparing a capital expenditure (CapEx) budget of Rp 20 billion to revitalize its existing fleet and purchase new ones.
In a public expose held last weekend, MIRA said that this year, 150 units of fleets owned by the company would be revitalized. MIRA estimates that the company will use Rp 12 billion of its capital expenditure funds to revitalize its fleet. "Assuming that the average cost per unit (fleet) is Rp. 80 million," explained MIRA in its information disclosure.
Furthermore, MIRA will use around Rp 8 billion to purchase new fleets. The company has not been able to ascertain how many fleets will be purchased this year.
MIRA believes that the revitalization and purchase of new fleets will increase its transport capacity this year. "The fleet revitalization program that began in 2017 has been proven to have increased the capacity of the company," added MIRA. (KR/AR)