MIRA admits that its shares are not attractive for investors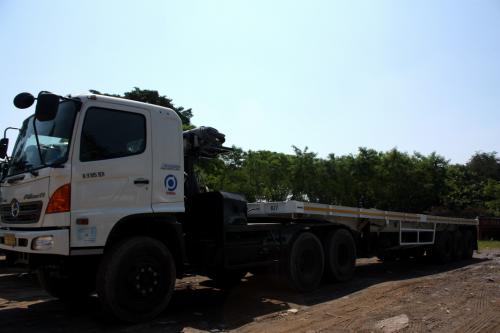 MIRA - PT. Mitra International Resources Tbk
Rp 0
JAKARTA. PT Mitra International Resources Tbk (MIRA) admitted that its shares were not attractive for investors to buy, since the company could not distribute dividends yet.
Directors at MIRA confirmed that its transportation business had improved. This is seen from the company's revenue which grew by 6.02% in 2018 to Rp 128.78 billion, from Rp 121.47 billion recorded a year earlier.
"The increase in revenue and profit obtained by the company in 2018 has not been significant, so that it has not provided value to shareholders," MIRA explained in its information disclosure.
In addition, MIRA also does not distribute cash dividends, even though in 2018 it generated Rp 2.32 billion in net profit. The company also does not deny that the decision not to distribute dividends made the company's share price stagnant at the level of Rp 50 per share. (KR/AR)