Sritex will use its CapEx budget this year for equipment maintenance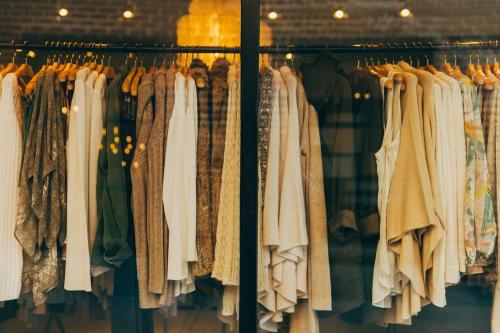 SRIL - PT. Sri Rejeki Isman Tbk
Rp 200
JAKARTA. PT Sri Isman Rejeki Tbk (SRIL) or Sritex has spent US$ 15 million of its capital expenditure (CapEx) budget in the first semester of 2019, from the prepared budget of US$ 30-40 million.
Corporate Communications of Sritex, Isman Joy Citradewi, said that the CapEx budget was used for maintenance of textile production machinery. In the second semester, the company will still focus on maintenance.
Sritex has four operational business segments, including spinning (processing fiber into yarn), weaving (processing yarn into raw cloth), finishing (processing raw cloth into finished fabric), and garment (processing finished fabric into ready-made garments).
Sritex's current production capacity consists of 2 million spinning units, 700 million meters of fabric, 700 million yards of finished fabric and 40 million pieces of ready-made garment.
Until now, Sritex has exported to more than 100 countries. In the first semester of 2019, sales to the US and Latin America increased by 3.2 times. (AM/AR)