Pertamina Trans Kontinental purchases another harbour tug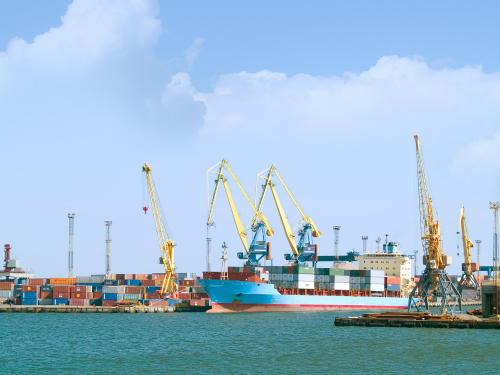 JAKARTA. PT Pertamina Trans Kontinental, a subsidiary of PT Pertamina (Persero), purchased additional fleet to increase its revenue this year.
Fajriyah Usman, VP of Corporate Communications of Pertamina, said that the additional fleet that Pertamina received was Harbor Tug 5000 PS type, with dual fuel (HSD and LNG). "The dual-fuel mode is intended to support the government's program of eco-green and for operational cost efficiency," explained Usman.
This ship was made by PT Dok Warisan Pertama in about 18 months in Batam, in accordance with a contract signed with Pertamina. After the handover, Pertamina will use a new ship to serve PT Perta Arun Gas. (KR/AR)