Panca Budi Idaman subsidiaries pocket Rp 65 billion loan facility from CIMB Niaga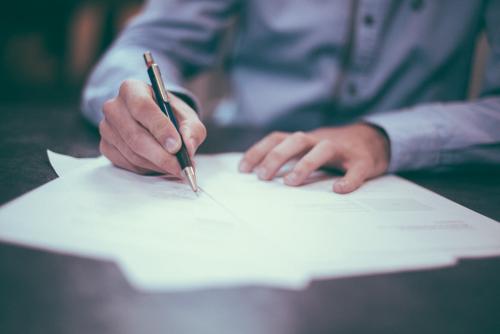 PBID - PT. Panca Budi Idaman Tbk
Rp 995
JAKARTA - Two subsidiaries of PT Panca Budi Idaman Tbk (PBID), namely PT Reka Mega Inti Pratama (RMIP) and PT Panca Buana Plasindo (PBUAP), have obtained a Rp 65 billion loan facility from PT Bank CIMB Niaga Tbk (BNGA).
According to PBID Director and Corporate Secretary Lukman Hakim, the two subsidiaries signed a loan facility agreement with CIMB Niaga on Thursday (22/8).
As reported by Bisnis.com, RMIP's loan facility consists of a Rp 8 billion checking account loan and a Rp 12 billion special transaction loan, whereas PBUAP's loan facility consists of a Rp 5 billion checking account loan, a Rp 10 billion special transaction loan, and a US$ 2 million CC lines facility. The loan facility is guaranteed with land and buildings with a collateral value of Rp 7.05 billion as well as RMIP's and PBUAP's accounts receivables, trade inventories, and corporate guarantees.
PBID stated that the loan facility will be used to finance working capital, which will support both subsidiaries' operational activities and business expansion.
"Panca Buana Plasindo will expand its Sumatra Market, while Reka Mega will expand its modern market share," said Mr Hakim. (MS)