JCI gains 45.28 points to 6,381.95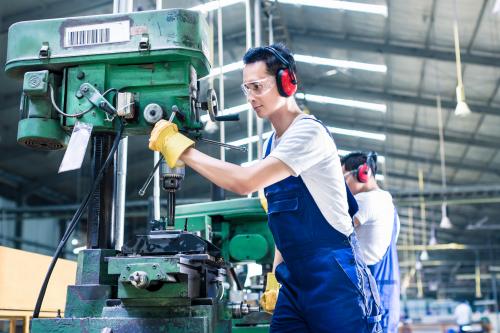 JAKARTA - Composite Stock Price Index (CSPI) rose by 45.28 points or 0.72% to 6,381.95 at the end of trading today (11/9). JCI was observed to move in the range of 6,328.68 and 6,381.95, after yesterday it was closed at 6,326.67.
There is only one sector that weakened in today's trading, namely consumer goods sector. The rest of the other sectors strengthened and pushed JCI into the green zone. The biggest increase was experienced by miscellaneous industry sectors which rose 3.09%.
Top gainers in today's trading are PT Bintang Mitra Semestaraya Tbk (BMSR), PT Eterindo Wahanatama Tbk (ETWA) and PT Ancora Indonesia Resources Tbk (OKAS). (LM)