JCI ends trading at 6,177.98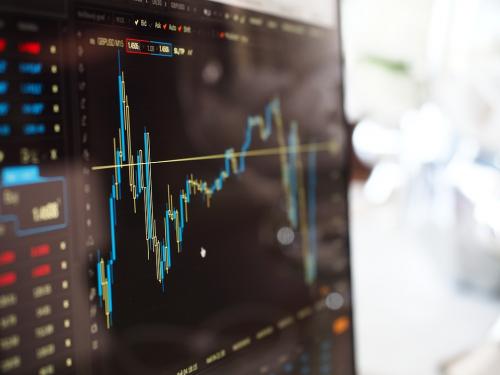 JAKARTA - The Composite Stock Price Index (JCI) closed trading this week at 6,177.98. JCI rose by 12.36 points or 0.2% from the last closing at 6,165.62.
Today, JCI was seen moving at 6,139.90 and 6,179.93. There are only two weakening sectors, namely basic industry and miscellaneous industries sector. The remaining 8 other sectors strengthened with the biggest gain in property sector.
Top gainers in today's trading are PT Singaraja Putra Tbk (HERE), PT Bintang Mitra Semestaraya Tbk (BMSR) and PT Gaya Abadi Sempurna Tbk (SLIS). (LM)