Sales of heavy equipment affected the performance of United Tractors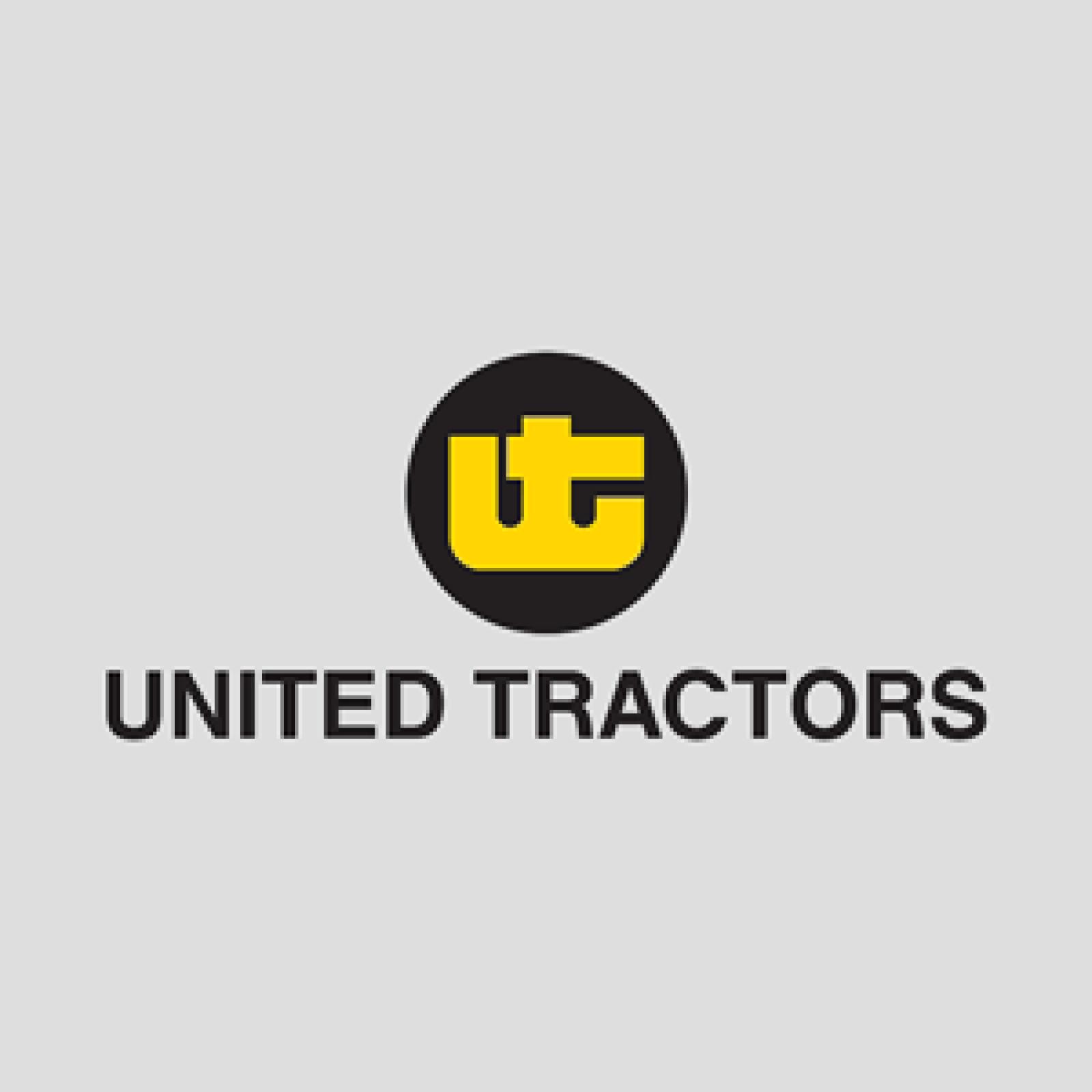 ASII - PT. Astra International Tbk
Rp 6.000
JAKARTA. The performance of PT United Tractors Tbk (UNTR), a subsidiary of PT Astra International Tbk (ASII) engaged in heavy equipment and mining equipment sales, is still affected by the sales of heavy equipment, which fell to its lowest point in the past 43 months.
In October 2019, sales of Komatsu heavy equipment only reached 166 units, down by 66.8% year on year (YoY). If this continues, UNTR may fail to achieve its target.
"Revenue from the construction machinery segment may not good enough to reach the target," said Hariyanto Wijaya, an analyst from Mirae Asset Sekuritas, in writing on Wednesday (27/11) today.
Even so, said Wijaya, UNTR's performance is currently still supported by other business lines such as mining services, coal production, and gold mining. He predicts that these three business lines still have the potential to surpass their targets by the end of the year.
"We maintain our estimates for UNTR until we see significant developments in the industry," Wijaya explained. (KR/AR)