PP Presisi obtains airport project in Kediri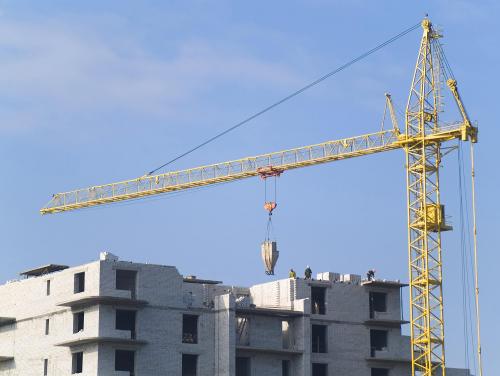 JAKARTA - PT PP Presisi Tbk (PPRE) has obtained a new project through its subsidiary PT Lancarjaya Mandiri Abadi (LMA).
As reported by Bisnis, PP Presisi has signed a Letter of Acceptance on Friday (29/11) for the construction of a new airport in Kediri, East Java. The signing was carried out between PT Surya Dhoho Investama and LMA Consortium.
Later, the company will carry out site clearance, earthworks & diversion work as well as drainage for the construction of a new airport. This work will be carried out for 1.5 years.
"This contract is the first stage of a total of 4 planned stages. If it is completed until the last stage, the airport is estimated to be able to accommodate 15 million passengers," said Afandi Tjandra, Director of LMA as quoted from Bisnis.
Until October, PPRE has recorded new contract earnings worth Rp 3.1 trillion. The company's new contract target this year is Rp 5.8 trillion. (LM)