Modalku bags debt funding from Triodos Investment Management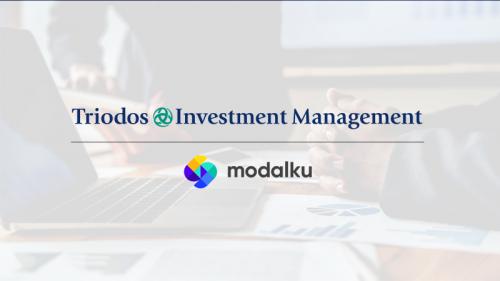 JAKARTA - Modalku successfully secured a debt funding from Triodos Microfinance Fund and Triodos Fair Share Fund, financial inclusion funds managed by Triodos Investment Management.
Modalku did not disclose the amount of debt funding received from Triodos Investment Management. However, the funds will be used to accelerate its vision of driving financial inclusion and widening credit access for the region's micro, small, and medium enterprises (MSMEs), notably the micro enterprise sector.
Reynold Wijaya, Co-Founder & CEO of Modalku, said, "The funding from Triodos Investment Management marks a new milestone for us. We are proud to be trusted with innovating and serving MSME needs. Going forward, we want to reach far more MSMEs. The Indonesian MSME market is enormous, with around 63 million businesses. Yet according to a 2019 PwC study, 74% of them face a lack of financing access. We believe that expanding credit access will not only drive MSME growth, but also benefit the economy and our societies."
For 25 years, Triodos Investment Management has provided finance to upcoming and well-established financial institutions across the globe that demonstrate a sustainable approach toward providing financial services to those traditionally excluded. With an investment portfolio over EUR 900 million it is one of the leading impact investors in financial inclusion.
As an information, Modalku has previously secured USD 25 million in a Series B Funding round led by SoftBank Ventures and supported by Sequoia India, Alpha JWC Ventures, and Golden Gate Ventures. (LM)