Indonesia's digital economy is predicted to reach USD 240 billion in 2025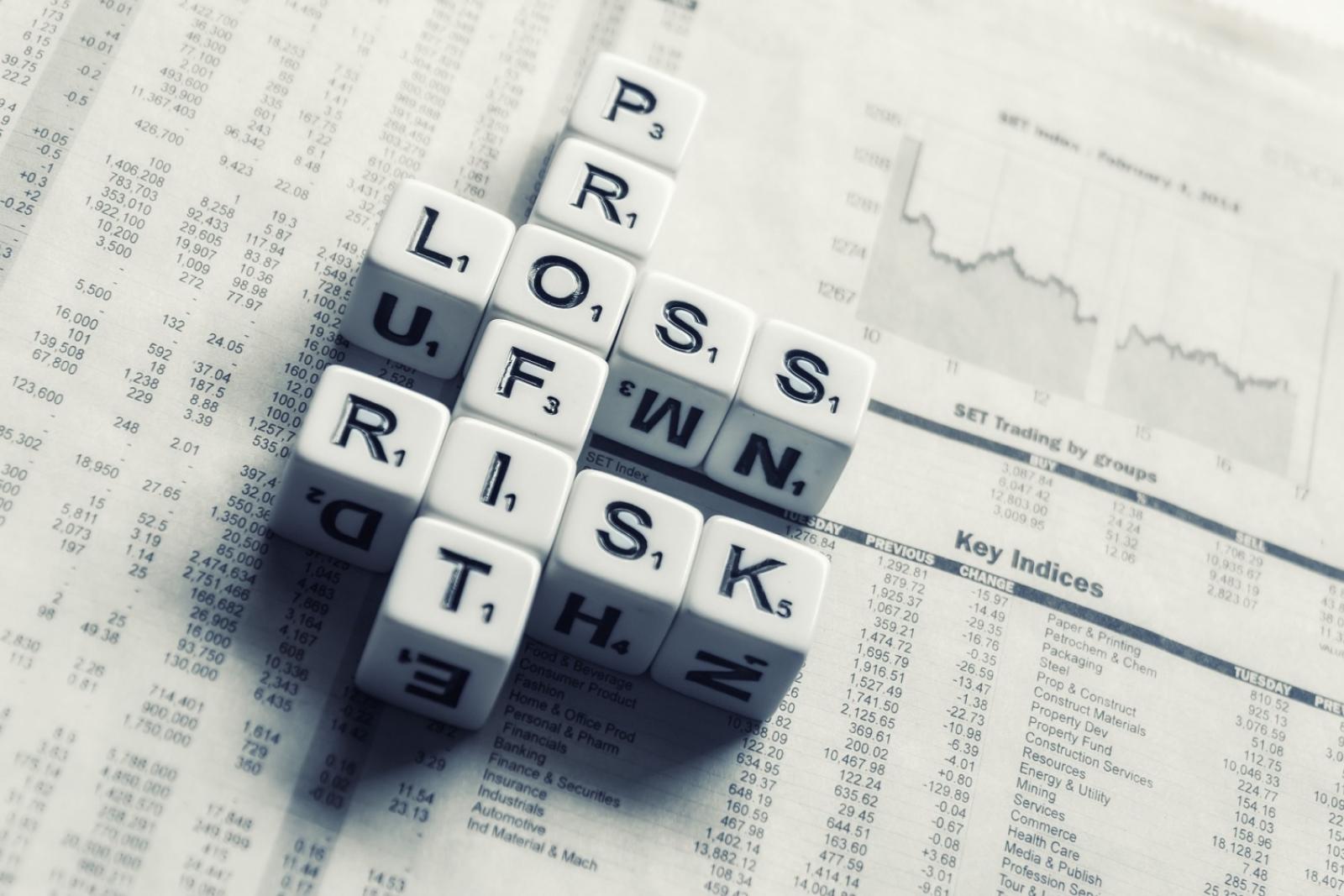 JAKARTA - PPN Minister / Head of Bappenas Suharso Monoarfa said, Indonesia is in the main position of the trend of digital economic development in Southeast Asia whose growth continues to increase every year. It is predicted that in 2025, Indonesia's digital economy will grow four times with a value of USD 240 billion. This makes Indonesia the largest digital economic potential market in the Southeast Asia region, so it must be utilized as well as possible.
"Indonesia has been and will continue to be the largest digital economic market in Southeast Asia with a fourfold growth potential, followed by Vietnam which has also nearly quadrupled until 2025. The digital economy provides great potential in the creation of Indonesian people's lives. Around 30 million Indonesians work in relation to the e-commerce sector and empower the potential of Indonesian women," said Minister Suharso Monoarfa at the symposium at the National Information and Communication Technology Council (Wantiknas), in Jakarta, Wednesday (12/4).
Another potential technological change that brings enormous benefits comes from a number of application-based companies, such as the contribution of the Tokopedia and Gojek to the national economy. For information, Tokopedia's contribution to the Indonesian economy increased from Rp 58 trillion in 2018 to Rp 170 trillion in 2019. Then the contribution of Gojek partners from four services (Go-Ride, Go-Car, Go-Food, Go-Life) to the Indonesian economy reached Rp 44.2 trillion. (LM)