ICON is considering to hold a rights issue in 2020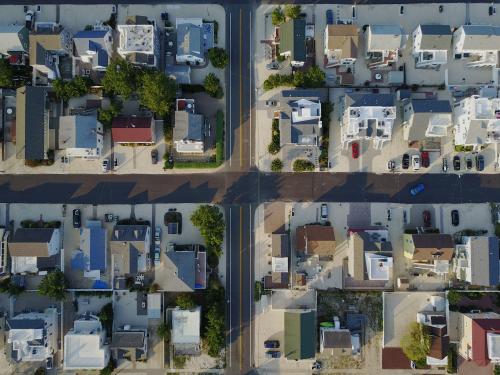 ICON - PT. Island Concepts Indonesia Tbk
Rp 77
JAKARTA. PT Island Concepts Indonesia Tbk (ICON) is considering to hold a rights issue in 2020 to obtain additional working capital for its subsidiary engaged in the catering business, PT Patra Supplies & Services (PSS).
Graham James Bristow, Director of ICON, admitted that the rights issue plan had been discussed since 2018. But because the company wanted to maintain its financial health, said Bristow, the company did not execute the rights issue plan. "Not right now, after considering capital market liquidity," Bristow said when met on Friday (6/12) today.
Triyono, Independent Director of ICON, has not been able to confirm when the rights issue will be held, or the company's fund target. But he did not rule out the possibility for the corporate action to be held in 2020.
Meanwhile, R. Iskandar Hidayat, ICON's Corporate Secretary, said if the company decides to hold a rights issue, the funds raised will be used to increase the working capital of PSS. This will be the company's priority, because PSS made significant contribution to ICON's consolidated revenue. "Patra needs a large capital to run better," Hidayat said.
In addition, Hidayat said that ICON intends to hold a rights issue every few years. "To maintain the consistency of the growth of the company," he explained. (KR/AR)