Revitalization of Pasar Prawirotaman Yogyakarta is targeted for completion by June 2020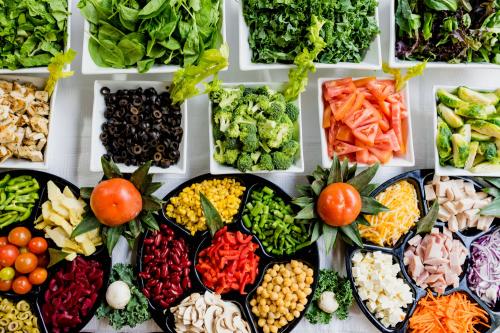 JAKARTA - The Ministry of Public Works and Public Housing (PUPR) began the work of revitalizing the Pasar Prawirotaman on Jalan Parangtritis, Brontokusuman, Yogyakarta City. The revitalization of Pasar Prawirotaman has been started since October 15, 2019 with a period of 240 days or targeted for completion on June 11, 2020. The scope of work includes a complete renovation with a budget of Rp 67.7 billion. During one month (November 22, 2019), the physical construction progress has now reached 2.8%.
"The concept of market revitalization is adjusted to the function of the city as a tourist destination city with environmental harmony and maintaining local wisdom from the planning stage to development by involving the Regional Government," said PUPR Minister Basuki Hadimuljono some time ago.
The revitalization carried out by the Ministry of PUPR still prioritizes the principles of preservation of cultural heritage buildings. Pasar Prawirotaman is also expected to become a tourist attraction in the city of Yogyakarta, moreover its location is between the Malioboro area and the Yogyakarta Palace as well as Parangtritis Beach tourist area.
In addition to the Pasar Prawirotaman, the Ministry of PUPR through the Directorate General of Human Settlements in 2019 has also begun rehabilitation and revitalization of damaged market buildings such as Pasar Atas, Bukittinggi, Pasar Aksara Medan, and Pasar Johar, Semarang City. (LM)