JCI ends trading at 6,183.50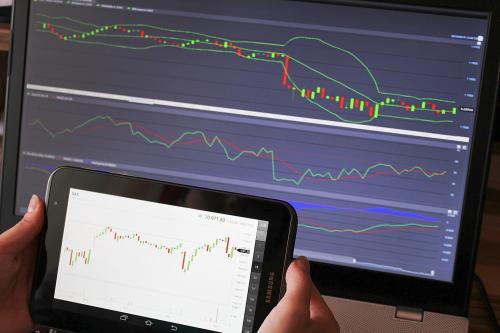 JAKARTA - The Composite Stock Price Index (JCI) closed trading today (10/12) at 6,183.50. JCI fell by 10.29 points or 0.17% from the last closing at 6,193.79.
Today, JCI was seen moving in the range of 6,180.72 and 6,204.66. There are only two sectors that survived today, namely the mining and financial sectors. The rest of the other sectors weakened and dragged JCI into the red zone.
Top losers in today's trading are PT Mas Murni Indonesia Tbk (MAMI), PT Tifico Fiber Indonesia Tbk (TFCO) and PT Asia Sejahtera Mina Tbk (AGAR). (LM)