Erick asks new PLN CEO Zulkifli to focus on 100% electrification and tariff efficiency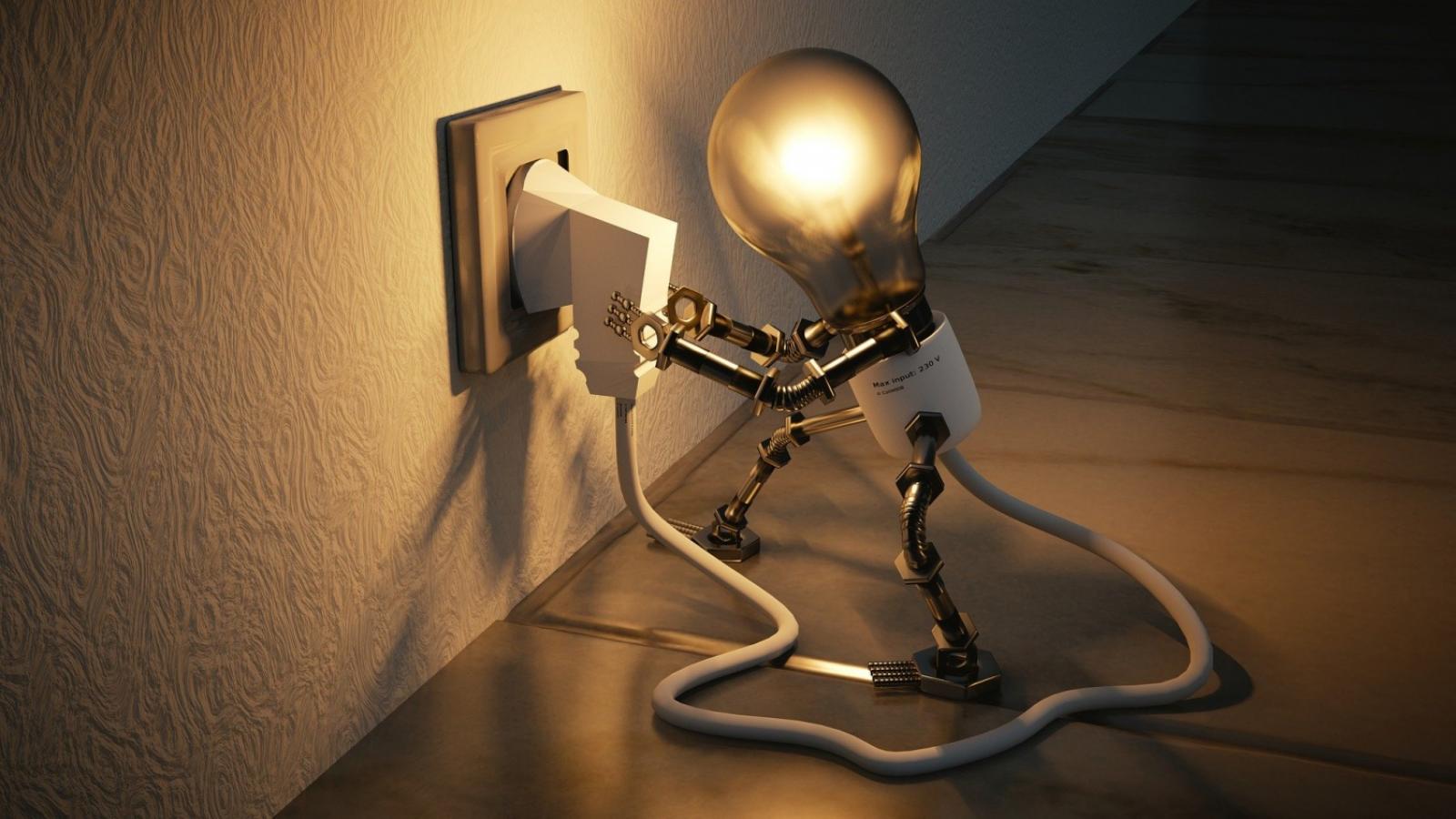 JAKARTA. SOE Minister Erick Thohir has asked PT PLN's (Persero) newly-appointed CEO and President Commissioner to focus on realising the 100% electrification ratio target and creating more efficient electricity tariffs.
According to Mr Thohir, PLN has difficult tasks including realising the 100% electrification ratio target across the country and improving tariff efficiency for both the public and industries.
In addition, PLN's new leadership has also been tasked to increase the use of new and renewable energy as electricity sources, including the use of environmentally-friendly electricity in the proposed new national capital.
"PLN will also create a healthy business environment in synergy with the private sector, regionally-owned enterprises, and rurally-owned enterprises in electricity production. PLN will focus on distribution," said Mr Thohir in an official statement, Monday (23/12).
Earlier today Mr Thohir has appointed Zulkifli Zaini as CEO of the state-owned electricity company and Amien Sunaryadi as its President Commissioner. (AM/MS)