Shares of cigarette companies are responded positively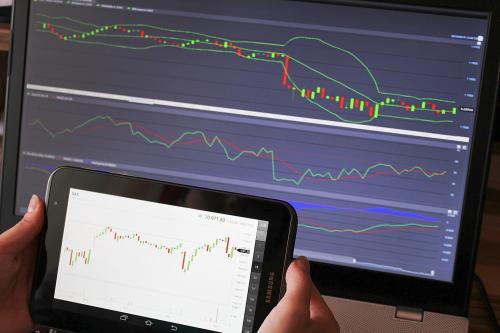 GGRM - PT. Gudang Garam Tbk
Rp 47.525
JAKARTA. The prices of the shares cigarette companies such as PT Hanjaya Mandala Sampoerna Tbk (HMSP) and PT Gudang Garam Tbk (GGRM) have moved up since the beginning of the year, due to a number of positive catalysts.
Christine Natasya, analyst from Mirae Asset Sekuritas, said that the news of excise tax revenues in 2019, which exceeded initial expectations, was one of the positive catalysts. In addition, the government is also considered successful in reducing the circulation of illegal cigarettes.
"We believe the company's valuation and consumer confidence index is better than expected in December 2019, supporting the rally in stock prices," explained Natasya in her research report.
Meanwhile, the market is considered to have more expectations in the cigarette business line. Natasya said this expectation was supported by an increase in the average selling price of cigarettes, before the increase in the cigarette excise tax at the end of 2019. In addition, the growth of cigarette product sales was also quite good.
"However, we still maintain Underweight for 2020 even though valuations look cheap," Natasya explained.
For information, GGRM's share price is at the level of Rp 57,575 per share, up by 0.66% at 15:12 WIB. Meanwhile, HMSP's share price is at the level of Rp 2,270 per share. (KR/AR)