Erick Thohir will dismiss President Commissioner of Garuda Indonesia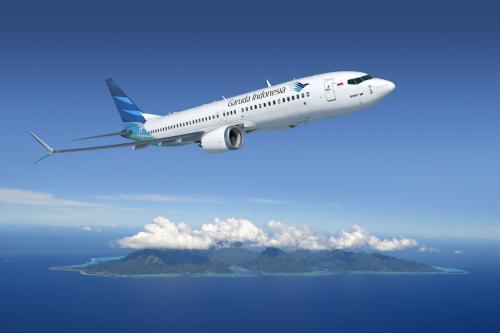 GIAA - PT. Garuda Indonesia (Persero) Tbk
Rp 270
JAKARTA - Minister of State-Owned Enterprises (BUMN) Erick Thohir implies that he will remove Sahala Lumban Gaol from the position of President Commissioner of PT Garuda Indonesia (Persero) Tbk (GIAA), due to the smuggling case of former President Director Ari Askhara.
"Well, Garuda Indonesia's President Director will also be something interesting. The President Director and President Commissioner," Erick said as quoted from CNNIndonesia.com on Friday (17/1).
Previously, Erick said that he had the name of the candidates to fill the position of directors of Garuda Indonesia. However, the names will be announced at the company's Extraordinary General Meeting of Shareholders (EGMS) on 22 January 2020.
"Already. Garuda, God willing, we have (the names) of the directors. For commissioner, maybe next week. I don't want to look for problems with the existing institutions, we don't want to be thought as arrogant even though we want to be professional and transparent," he said. (LK/AR)