Chandra Asri receives tax holiday incentive from the goverment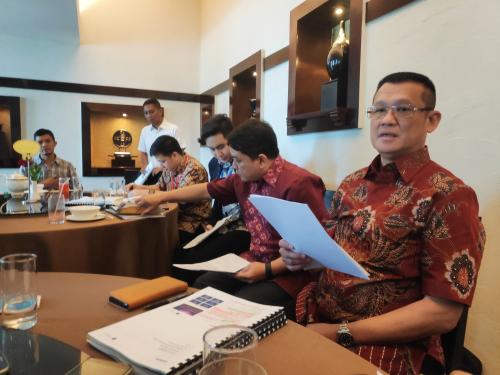 TPIA - PT. Chandra Asri Petrochemical Tbk
Rp 6.650
JAKARTA. PT Chandra Asri Petrochemical Tbk (TPIA) has received tax holiday incentive from the Ministry of Finance, for the development of its second petrochemical complex.
Erwin Ciputra, President Director of TPIA, said the incentive included a 100% corporate income tax (PPh) cut for the first 20 years after the petrochemical complex is operational, and 50% for the next two years.
The tax incentive is given, because the Indonesian government wants to improve the investment climate while simultaneously spurring national economic growth. In addition, this policy is expected to attract more investors to Indonesia.
"We express our highest appreciation to the Ministry of Finance and the government for their continued support for improving the overall investment climate," Ciputra explained through an official statement on Tuesday (21/1) yesterday. (KR/AR)