Kresna Graha Investama to establish joint venture with Chinese investment firm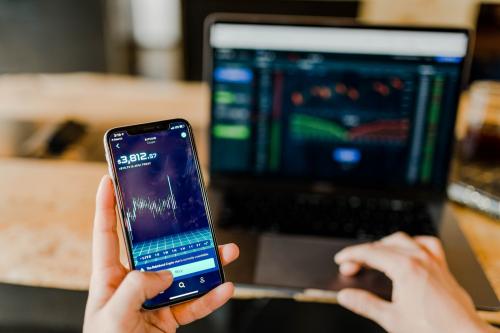 KREN - PT. Kresna Graha Investama Tbk
Rp 99
JAKARTA - PT Kresna Graha Investama Tbk (KREN) is exploring a partnership with Chinese investment firm Black Panther Capital Ltd through the establishment of a joint venture (JV) named Kresna Panther Capital.
The JV will assist Chinese investors in backing Indonesian tech and innovation companies.
"As a digital business integrator, we always try to complement our digital ecosystem and create positive values through our investments," said KREN CEO Michael Steven in an official statement received by IDNFinancials.com, Thursday (23/1).
"In line with the government's Making Indonesia 4.0 initiative, through this JV we will continue actively incubating potential companies in the Indonesian digital space."
Black Panther Capital has previously backed numerous Chinese unicorns, including Alibaba, Tencent, and Tiktok. Through a cooperation with KREN, the company seeks to invest in numerous Indonesian startups and tech companies. (MS)