Krakatau Steel admits that not all of its debts are restructured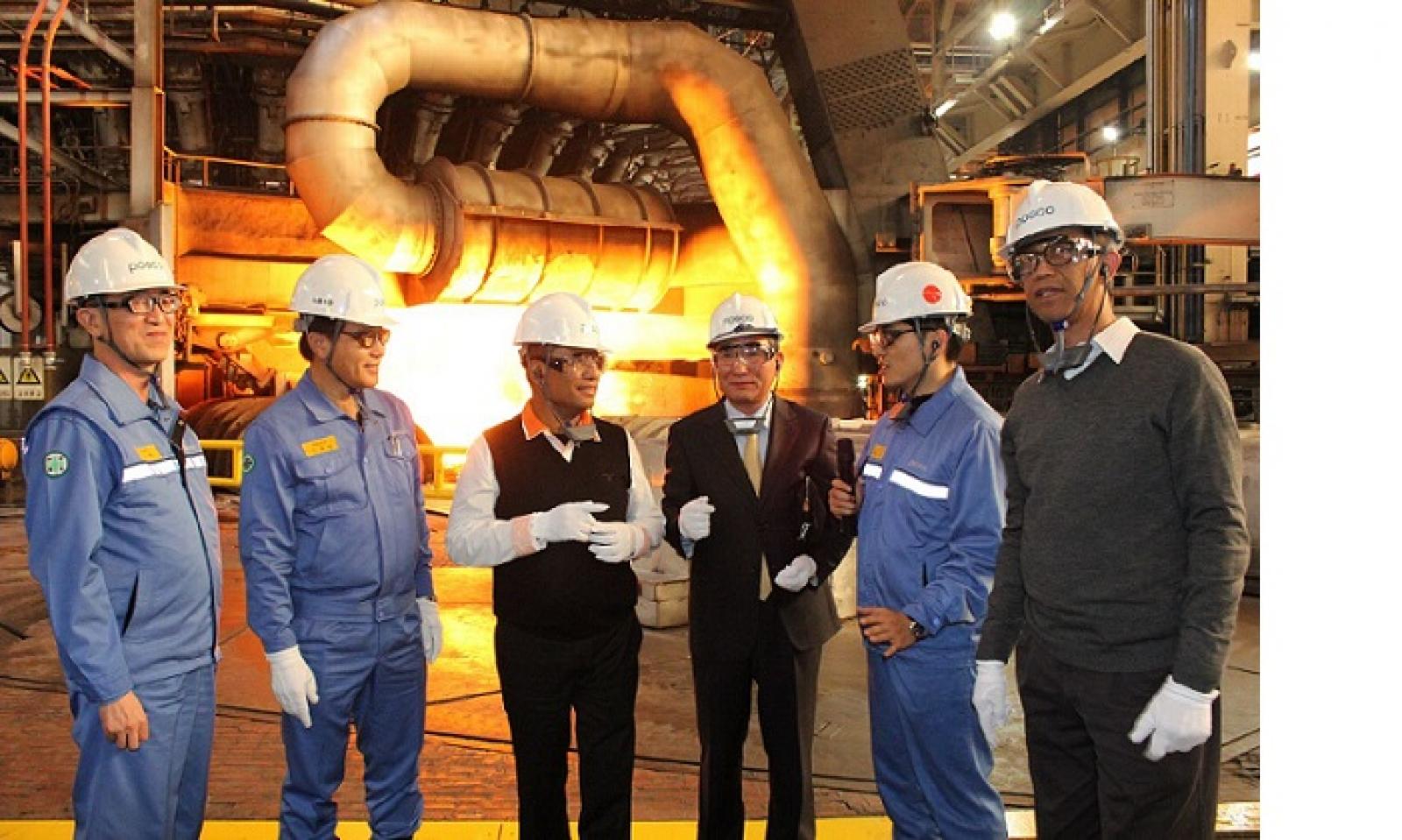 KRAS - PT. Krakatau Steel (Persero) Tbk
Rp 332
JAKARTA. PT Krakatau Steel (Persero) Tbk (KRAS), a manufacturer of steel products owned by the Indonesian government, admitted that not all of its debts were restructured, for a number of reasons.
Silmy Karim, Director of KRAS, said that one example of the company' s debts that were not restructured came from Commerzbank and AKA, with a total value of US $ 260.05 million. This loan was used for the construction of the company's Hot Strip Mill 2.
"The debt was not restructured because it was given through the ECA (Export Credit Agency) scheme," Karim said as reported by Kontan on Wednesday (29/1) yesterday.
According to the company's Q3 financial report, a number of creditors that gave loans to KRAS' subsidiaries did not participate in the restructuring. For example, Bank Danamon which gave a US$ 1.52 million loan to one of KRAS's subsidiaries, then Sarana Multi Infrastruktur (US$ 16.4 million to 2 KRAS subsidiaries), and Bank Muamalat (US$ 1.53 million to one of KRAS' subsidiaries). (KR/AR)