Mitra Adiperkasa will open 16 Etude House outlets in 2020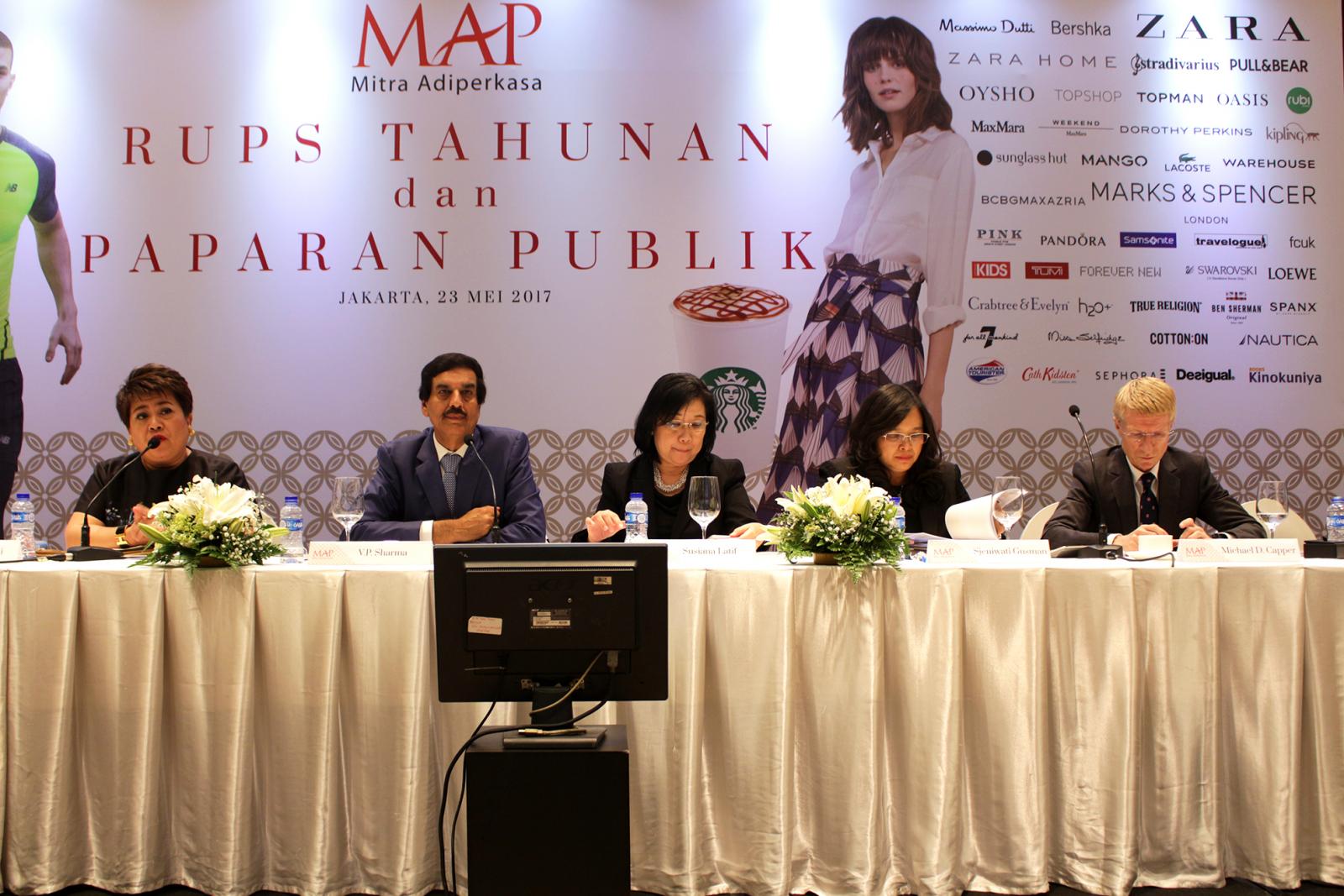 MAPI - PT. Mitra Adiperkasa Tbk
Rp 1.400
JAKARTA. PT Mitra Adiperkasa Tbk (MAPI) plans to open 16 free-standing Etude House outlets, a well-known cosmetic brand from Korea, after signing a partnership with Amorepacific Group.
According to Mandiri Sekuritas research, MAPI also received the exclusive right to open 7 shop-in-shop points for Etude House products. For premium brands, the company has exclusive rights to open 5 Sulwhasoo outlets, 6 Laneige outlets, and 9 Innisfree outlets.
Lakshmi Rowter and Adrian Joezer, analysts of Mandiri Sekuritas, said that MAPI could obtain an optimal net profit, if the opening of new outlets for Amorepacific products was in accordance with market conditions. "The selection of target markets and the format of outlets will be the key to MAPI to reap net profits," they explained in their research.
They also consider that the free-standing format is more appropriate for premium products such as Sulwhasoo and Laneige. Meanwhile, non-premium products such as Innisfree and Etude can be sold in other formats (shop-in-shop and e-commerce).
The 36 new outlets will increase MAPI's total outlets by 1% to 2,200. To build 1 outlet, the company needs around Rp.15 million per cubic meter. (KR/AR)