IPTV is conducting due diligence for the acquisition of LINK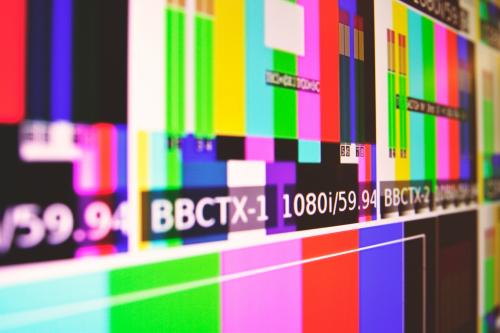 IPTV - PT. MNC Vision Networks Tbk
Rp 280
JAKARTA. PT MNC Vision Networks Tbk (IPTV), a pay-TV and digital content company, is conducting due diligence before completing the acquisition of PT Link net Tbk (LINK).
"[IPTV] is still doing due diligence, so it has not been able to open any information," explained Fadel Luthan, Investor Relations of IPTV, as quoted by Kontan on Monday (17/2) yesterday.
Luthan explained that the due diligence process will affect IPTV's final step in acquiring LINK. Previously, IPTV had signed an agreement with 2 of IPTV's majority shareholders, namely PT First Media Tbk (KBLV) and Asia Link Dewa Pte.
For information, LINK generated Rp 772.86 billion in net profit during the period of January-September (9M) 2019, 5.26% lower than the record from the same period in 2018 of Rp 815.73 billion. (KR/AR)