JCI ends trading at 5,886.96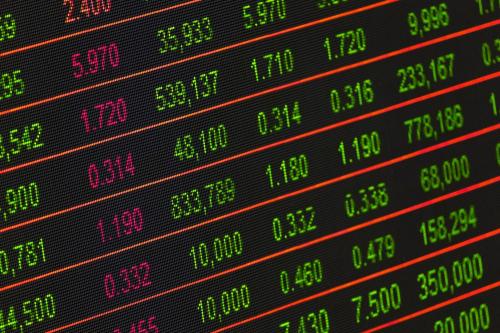 JAKARTA - The Composite Stock Price Index (JCI) closed trading today at 5,886.96. The index gained 19.44 points or 0.33% from the last closing at 5,867.52.
Throughout the day, the JCI moved in the range of 5,855.92 and 5,907.13. There is only one sector that weakened in today's trade, namely the financial sector. The remaining nine other sectors strengthened and pushed JCI into the green zone.
Top gainers in today's trading are PT Andalan Sakti Primaindo Tbk (ASPI), PT Dwi Guna Laksana Tbk (DWGL) and PT Metro Realty Tbk (MTSM). (LM)