PSSI managed to record 18% revenue growth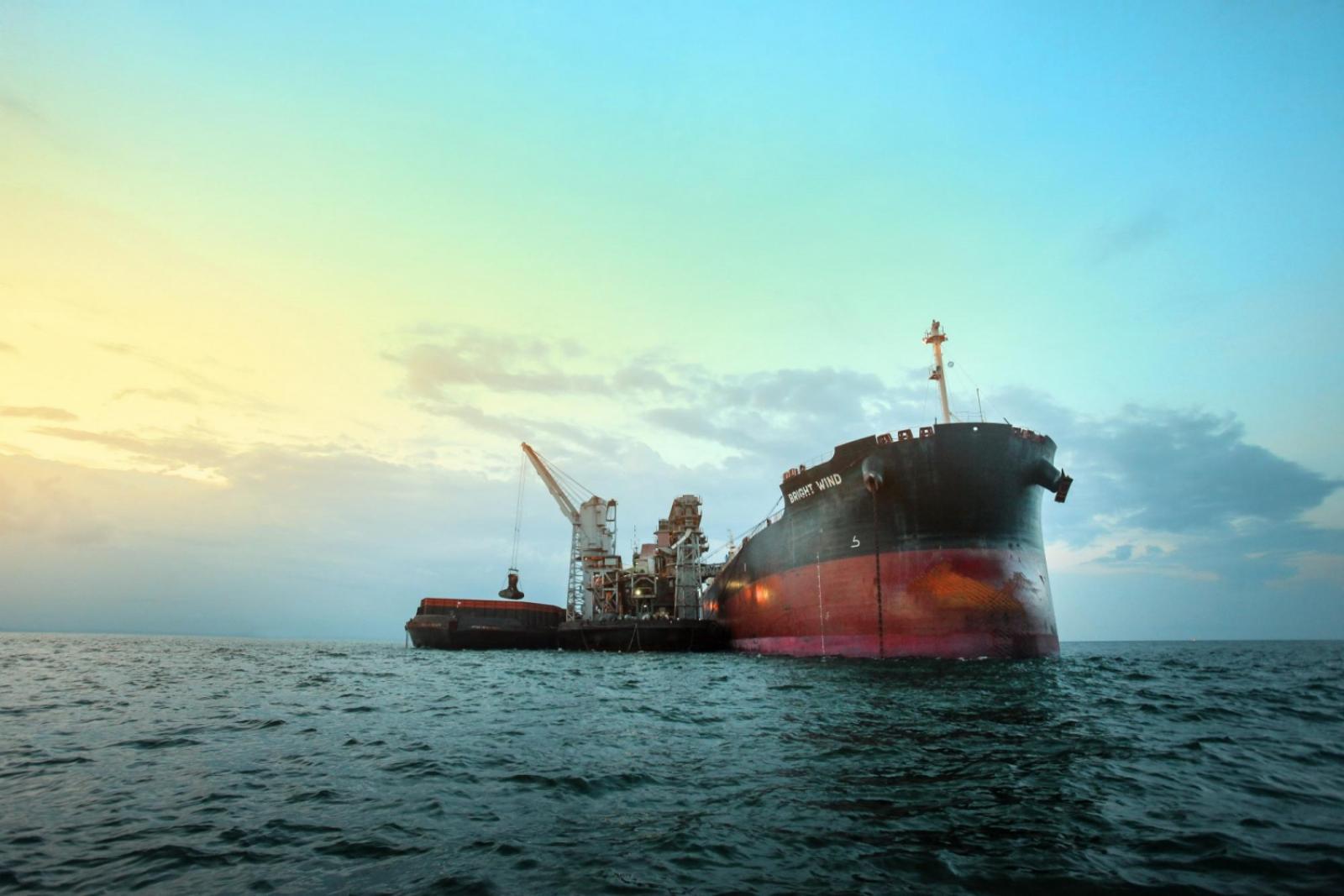 PSSI - PT. IMC Pelita Logistik Tbk
Rp 685
JAKARTA. PT Pelita Samudera Shipping Tbk (PSSI) recorded 18% revenue growth in 2019 to around US$ 75.3 million.
Imelda Agustina Kiagoes, Corporate Secretary of PSSI, said the growth was supported by revenue from term lease, fleet expansion, new contracts and the performance of its Floating Loading Facility (FLF) business.
"This is supported by significant growth in our Non-Audit Term Lease Revenues by 304% from US$ 2.4 million in 2018 to US$ 9.9 million, with the largest growth in the Bulk Cargo (MV) segment," Kiagoes said through an official statement to financial firms. com.
As reported previously, PSSI bought a number of new vessels using 81% of its capital expenditure budget in 2019 of US$ 50 million in 2019, including four Mother Vessels (MV), one tugs, and two barges measuring 330 feet (TNB).
PSSI has also anticipated fluctuations in coal prices, which has the potential to reduce demand for coal transportation services in 2019. The company, owned by Indoprima Marine, obtained contracts to transport minerals other than coal, from nickel to iron. (KR/AR)