KPPU: No monopoly in surgical mask trade since February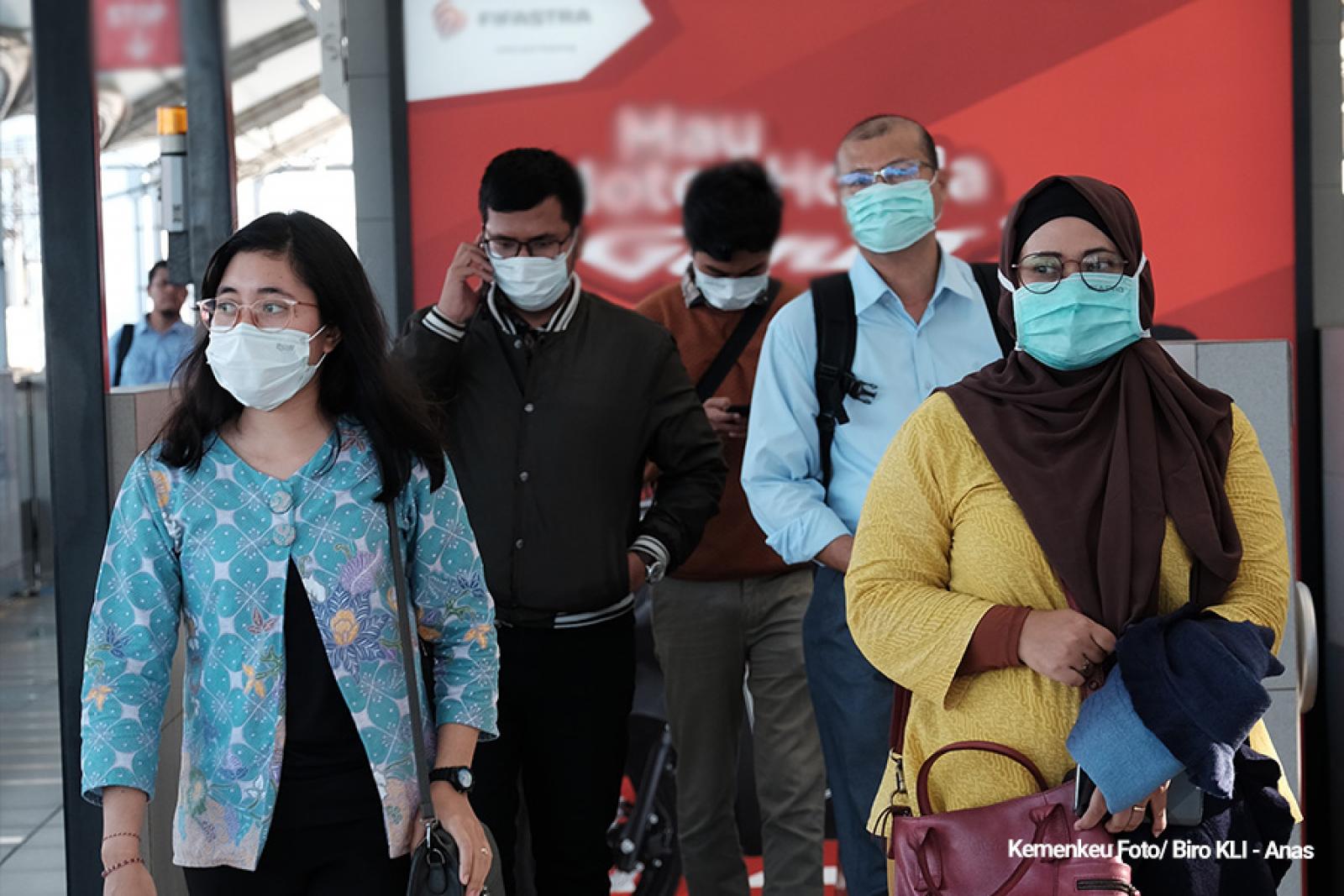 JAKARTA - The Business Competition Supervisory Commission (KPPU) said it has not found any indication of monopoly and unfair business competition related to the increasing prices of surgical masks since February 2020. The price increase and scarcity of the product were prompted by rapidly growing demand amid the worldwide outbreak of coronavirus (Covid-19).
"KPPU sees that high demand in the market is not responded with an increase in supply from producers, while production numbers vary between each producer," said KPPU member Guntur Saragih in a press release, Wednesday (4/3).
According to Mr Saragih, KPPU has consolidated with relevant ministries regarding the imbalance in demand and supply of surgical masks. The temporary finding was made through a research conducted by KPPU in the Greater Jakarta area and all of KPPU's working areas. Currently there are 28 producers of surgical masks that are licensed under the Ministry of Health as well as 55 distributors and importers. (LK/MS)