Grant Thornton Indonesia: Panic buying due to coronavirus outbreak could increase inflation rate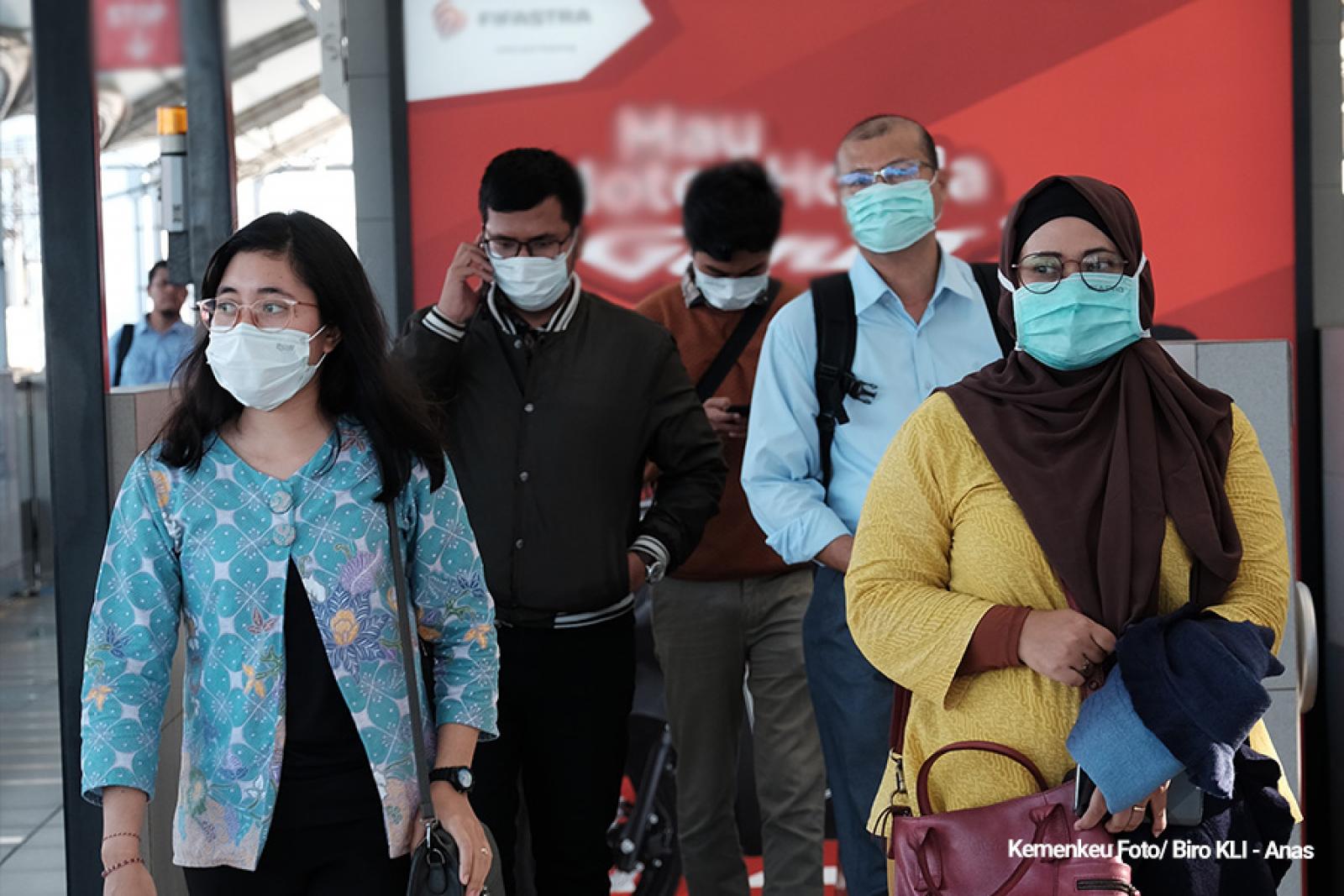 JAKARTA - The panic buying phenomenon that has been taking place in Indonesia due to the coronavirus or Covid-19 outbreak could have a significant impact on the national economy, a research by Grant Thornton Indonesia finds.
Since two confirmed Covid-19 cases in Indonesia were announced on Monday (2/3), the sales of goods such as surgical masks and hand sanitiser have risen rapidly and resulted in scarcity.
"The panic buying phenomenon will cause scarcity of various products and impact on price increases, which in turn could increase inflation rate that could negatively affect Indonesia's economic stability," Grant Thornton Indonesia writes in an official statement received by IDNFinancials.com, Thursday (5/3).
In addition, there are concerns that panic buying only a couple of months before Eid-ul-Fitr could cause inflation rate to rise earlier and last longer.
"The panic buying phenomenon can cause a widespread financial loss, not only personally but also generally. We recommend that the public refrain [from panic buying] and only purchase goods in a reasonable amount," said Grant Thornton Indonesia Audit & Assurance Partner Alexander Adrianto Tjahyadi. (MS)