Lippo Group injects funds to a Singaporean startup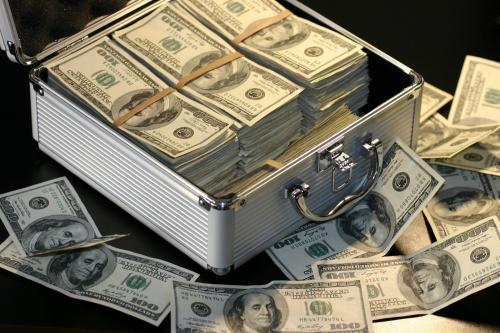 JAKARTA. Lippo Group has just injected funds into MoolahGo, a Singapore-based startup engaged in multi-currency payment services, through pre-series A funding.
According to the official statement of MoolahGo, the funds from Lippo Group will be used for regional expansion. In addition, MoolahGo will also use the funds to market its multi-currency payment services, as well as digital cellular payments.
John Hakim, CEO and Founder of MoolahGo, said funding from Lippo Group will help its business reach a wider market, especially in the Southeast Asian region. However, the value of funds from the Lippo Group is not announced to the public.
"We look forward to working with Lippo not only as our shareholder but also as a major business partner to push our business forward in the entire region," Hakim explained. (KR/AR)