Bank Danamon and OCBC NISP is targeting young investors in marketing SR012 sukuk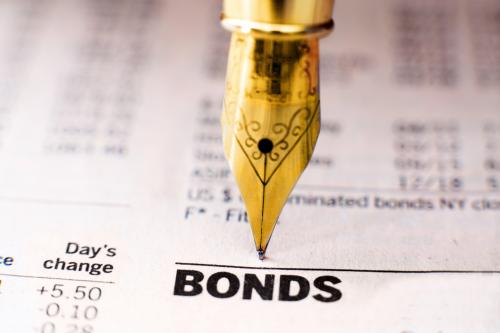 BDMN - PT. Bank Danamon Indonesia Tbk
Rp 2.510
JAKARTA. PT Bank Danamon Indonesia Tbk (BDMN) and PT Bank OCBC NISP Tbk (NISP) are targeting young investors in marketing the Sukuk Retail SR012 product.
Lanny Hendra, Consumer Business Head of BDMN, said the current trend for the sales of government sukuk is quite good, since the value of the coupon is considered quite attractive to investors, and the buying process is quite easy.
"Especially now, when deposit rates have been falling," Hendra said as reported by Kontan on Wednesday (11/3) yesterday.
Meanwhile, Juky Mariska, Wealth Management Head of NISP, said the sale of SR012 was carried out through various channels, including the company's mobile banking app. With a relatively low minimum purchase value, Mariska is optimistic that SR012 will be attractive for millennials.
"With a very affordable initial capital, SR012 can be owned by various groups even starting from the younger people," Mariska explained. (KR/AR)