JCI ends trading at 4,338.90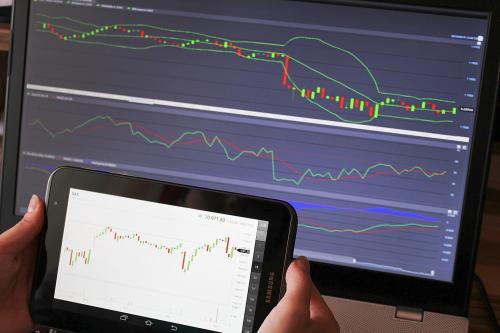 JAKARTA - Composite Stock Price Index (JCI) closed trading today (3/26) at 4,338.90. The index rose 401.27 points or 10.19% from yesterday's closing at 3,937.63.
Throughout the day, JCI was seen moving in the range of 3,937.63 and 4,370.38. All sectoral indices gained and pushed JCI into the green zone. The biggest increase was experienced by the manufacturing, financial, agriculture and infrastructure sectors which gained more than 10%.
LQ45 top gainers in today's trading are PT XL Axiata Tbk (EXCL), PT Bank Rakyat Indonesia Tbk (BBRI) and PT Indocement Tunggal Prakarsa Tbk (INTP). (LM)