Covid-19: World Bank predicts economic growth in Asia-Pacific to slow to 2.1% this year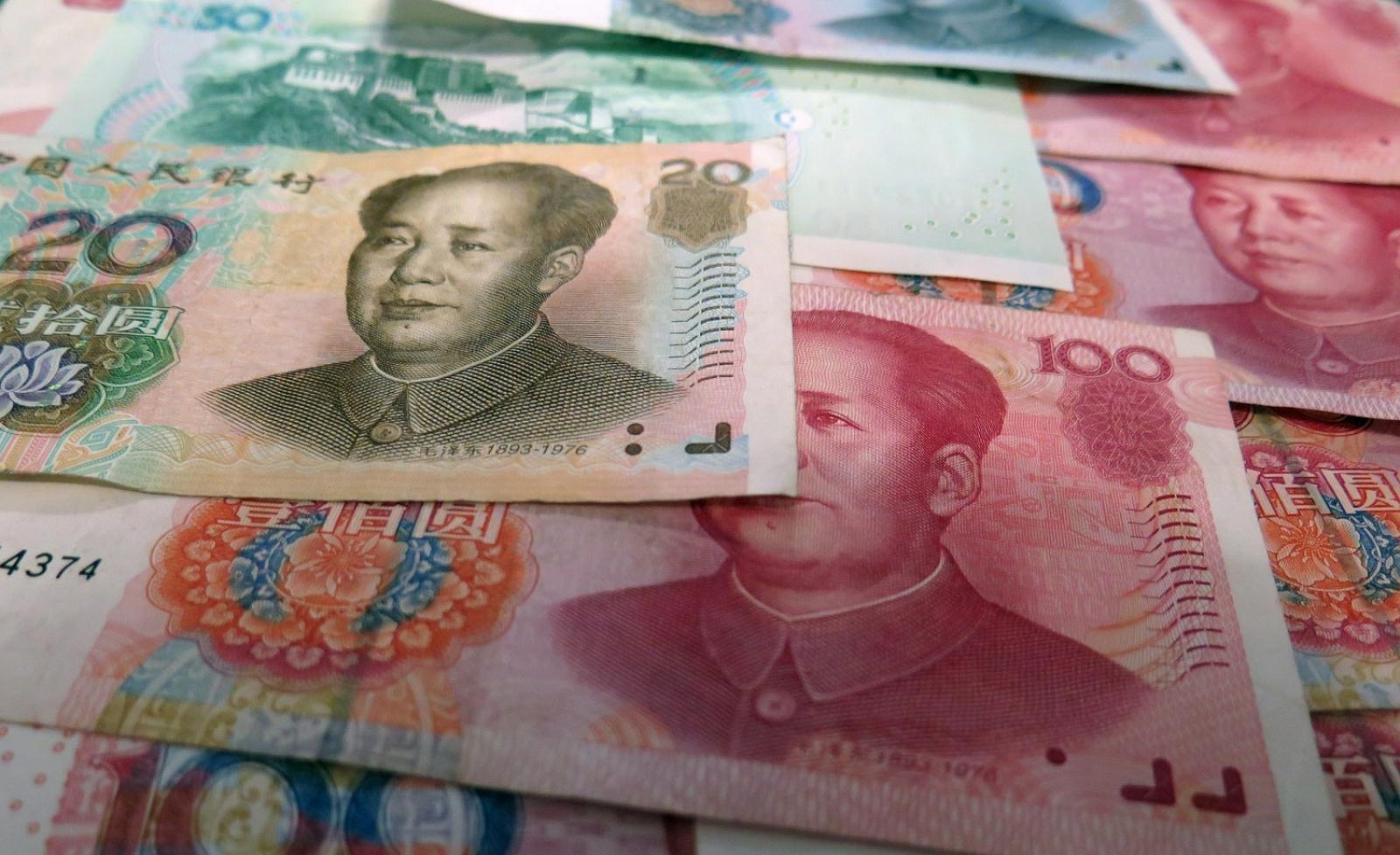 NEW DELHI - The World Bank is projecting that economic growth in the Asia-Pacific region will slow to 2.1% this year from 5.8% in 2019 due to the coronavirus (Covid-19) pandemic.
However, under a worse-case scenario the World Bank predicts that the region's economy could contract 0.5%, the worst downturn since the 1997-1998 financial crisis, with over 11 million people falling into poverty.
"In addition to bold national actions, deeper international cooperation is the most effective vaccine against this virulent threat," said World Bank Chief Economist of the East Asia and Pacific Region Aaditya Mattoo as quoted by The Times of India, Tuesday (31/3).
According to the World Bank's projections, China's growth would slow from 6.1% last year to 2.3% this year, while contractions of 2.3% in Indonesia, 4.6% in Malaysia, and 5% in Thailand would occur in Southeast Asia.
The World Bank has pledged to allocate US$14 billion to assist developing countries cushion the impact of the pandemic, and expects to allocate up to US$160 billion over the next 15 months to protect poor and vulnerable groups. (MS)