Cheil Jedang donates Rp 4 billion for COVID-19 handling in Indonesia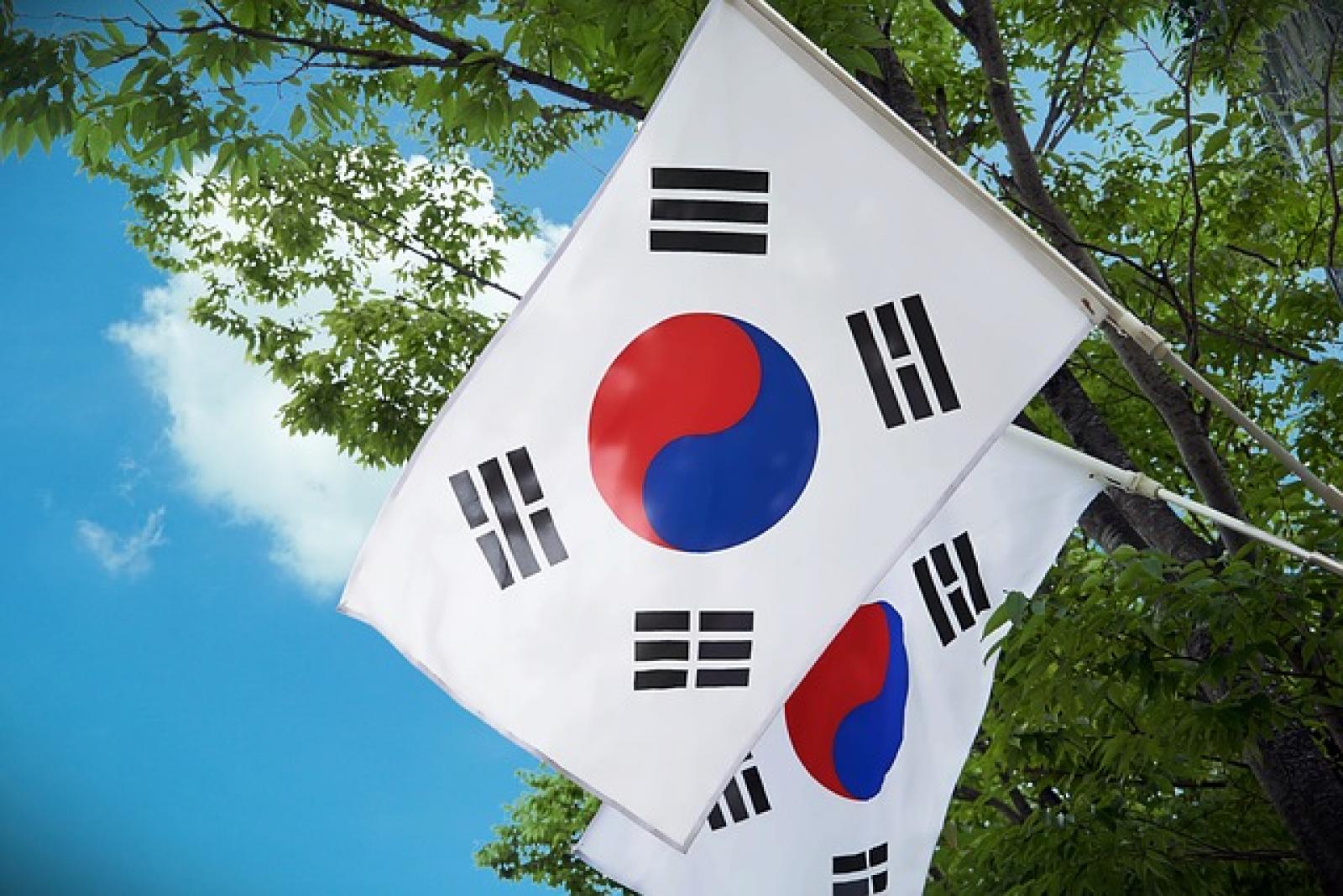 JAKARTA. South Korean-based food and pharmaceutical manufacturer PT Cheil Jedang Indonesia (CJ Indonesia) has donated Rp 4 billion worth of aid for coronavirus (COVID-19) handling in Indonesia.
The aid comes in the form of rapid test kits, hand sanitisers, and food and drinks. According to an official statement received by IDNFinancials.com, the aid will be distributed to those in need.
The aid, said CJ Indonesia President Director Shin Hee-sung, aims to help the Indonesian government in handling the COVID-19 outbrek. "We hope that the people of Indonesia and Korea in particular and people of the world in general will soon recover," said Mr Shin in a letter to the Investment Coordinating Board (ICB).
ICB spokeswoman Tina Talisa said the aid will strengthen relations between Indonesia and South Korea. "We welcome this aid with open arms," said Ms Talisa.
The aid will be distributed gradually starting from next week over a course of 20 days. "We will ensure that the distribution will hit the target." (KR/MS)