Carsome cuts the salary of its management to help its employees affected by COVID-19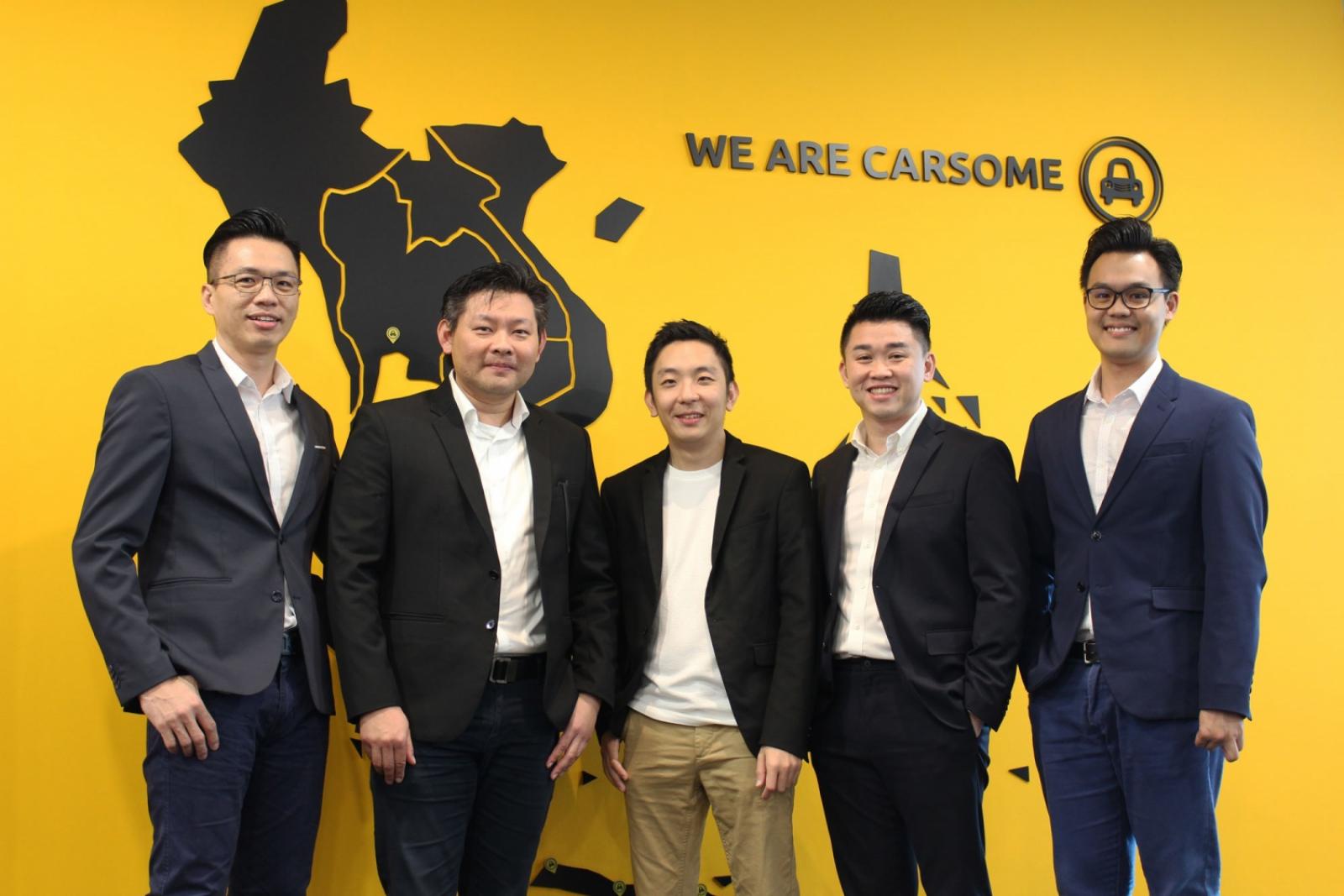 JAKARTA. Carsome, an online used car platform, cuts the salary of its management to give assistance to 700 of their employees affected by the coronavirus (COVID-19).
Eric Cheng, CEO and Co-Founder of Carsome, said that the company has collected US$ 50,000 for that purpose. He hopes the funds can help ease the burden of its employees. "While we continue to struggle amid this pandemic, we will continue to take care of our employees," Cheng explained through an official statement.
The funding will be distributed in stages by Carsome. A total of US$ 1,000 will be distributed to each employee affected by COVID-19, as well as an additional US$ 3,000 to cover hospital expenses.
So far, Carsome has required its employees to continue working from home, with full salary.
"We also encourage all our employees to continue to maintain their personal hygiene and seek medical help if they don't feel well" Cheng explained. (KR/AR)