Ministry of Industry believes decline in industrial gas prices will boost productivity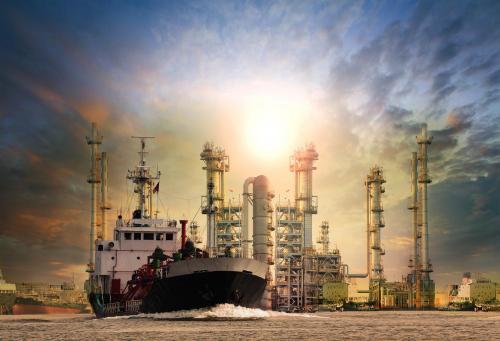 JAKARTA - The Ministry of Industry welcomes the enactment of industrial gas prices at the level of US$ 6 per million metric British thermal units (MMBTU). This is believed to be able to boost the competitiveness of the industrial sector while increasing domestic investment, so that it will accelerate national economic growth.
"The price of gas for industry is an important aspect in the structure of production costs and provides a significant competitiveness factor," Industry Minister Agus Gumiwang Kartasasmita said in Jakarta on Wednesday (15/4).
The Minister of Industry is also optimistic that the decline in industrial gas prices will control the productivity and utility of the domestic manufacturing sector. This is in line with the government's determination to spur the performance of the non-oil and gas manufacturing sector, by maintaining the availability of raw materials and energy, including encouraging the price to be competitive.
The Minister of Industry asks industries with gas prices of US$ 6 per MMBTU at the plant gate, must prove that the incentives will improve their performance and competitiveness. "Meanwhile, for the industrial sector that has not yet become the recipient of certain natural gas pricing sectors, we will propose again through the revision of Presidential Regulation 40/2016," he added. (LM)