Pertamina slashes upstream activities by 35%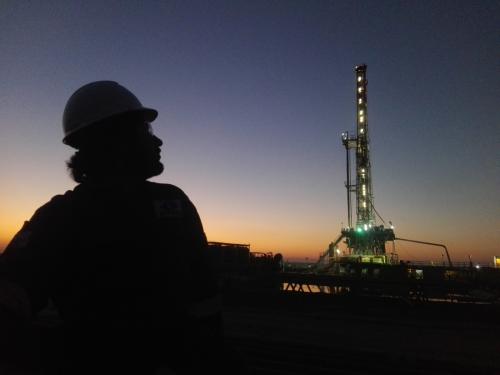 JAKARTA. PT Pertamina (Persero) is making effort to save operational costs by reducing exploration and exploitation activities.
According to Pertamina Upstream Director Dharmawan H. Samsu, the effort is being done in response to plummeting global crude prices. "All upstream subsidiaries are asked to optimise their existing assets and facilities," he said in an official statement.
Exploration activities, said Mr Samsu, will be slashed by 35% while exploitation activities will decline by 25%. Other wells serving as production backbones will be maintained as long as they provide the company with profitability.
Through the efficiency effort, Pertamina expects to lower its upstream operational cost from US$5.52 billion to US$4.4 billion while operational costs are expected to drop 24% from US$3.7 billion to US$2.8 billion. (KR/MS)