JCI soars 37.43 points at closing bell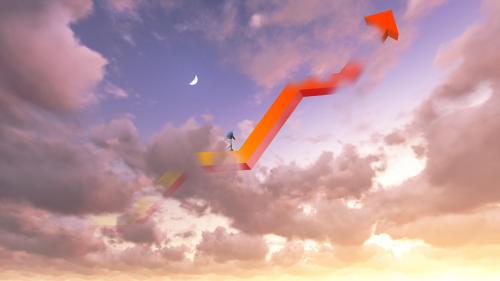 JAKARTA - Composite Stock Price Index (JCI) rose by 37.43 points or 0.79% at closing bell today. The index closed at 4,753.61 after today moving in the range of 4,706.87 and 4,755.08.
Four sectors fell, namely the agriculture, property, consumer and mining sectors. The remaining six other sectors strengthened and pushed JCI into the green zone. The biggest increase occurred in various industry sectors which grew by 3.49%.
Top gainers in today's trading are PT Grand Kartech Tbk (KRAH), PT Maming Enam Sembilan Mineral Tbk (AKSI) and PT Wintermar Offshore Marine Tbk (WINS). (LM)