Garudafood will distribute cash dividends of Rp 206.83 billion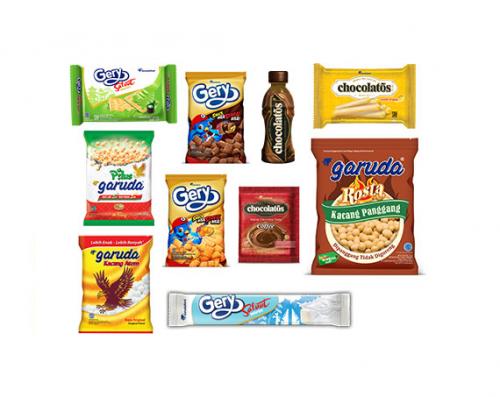 GOOD - PT. Garudafood Putra Putri Jaya Tbk
Rp 1.245
JAKARTA. PT Garudafood Putra Putri Jaya Tbk (GOOD), one of the largest snack food manufacturers in Indonesia, will distribute cash dividends of Rp 206.63 billion (Rp 28 per share), taken from its net profit from FY2019.
The GOOD's Board of Directors explained that the dividend distribution had been approved by the company's Annual General Meeting of Shareholders (AGM). The total value of cash dividends distributed is equivalent to 49.6% of the company's net profit in 2019, (Rp 416.86 billion).
Furthermore, GOOD will use as much as Rp 5 billion for mandatory reserves, in accordance with company regulation. While the rest of Rp 205.23 billion will be kept as general reserve.
The cum dividend date is set for 12 June 2020. While cash dividend payments will be made on 25 June 2020. (KR/AR)